I currently check my weight in the morning daily, but and my cat doing same. She probably thinks she has problems with weight and should go on a diet. I am not sure whether it's she on the correct diet. Photos below show that is not correct diet?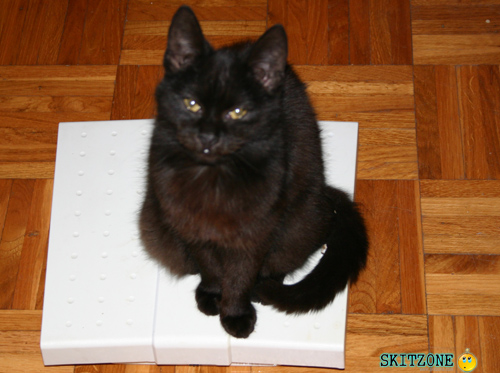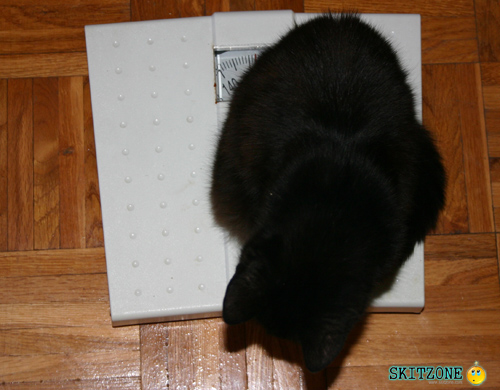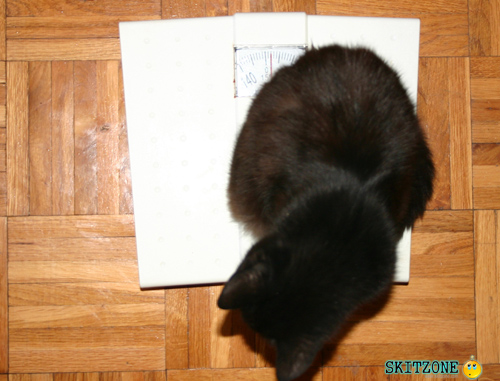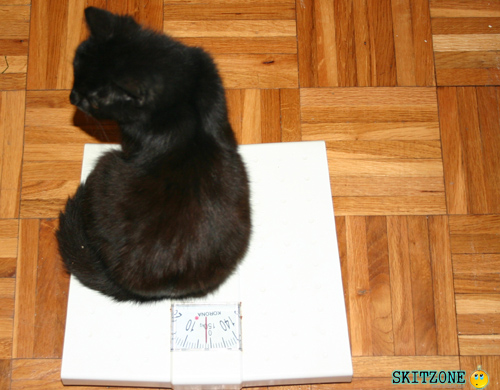 After that you need relaxation? Massage your feet?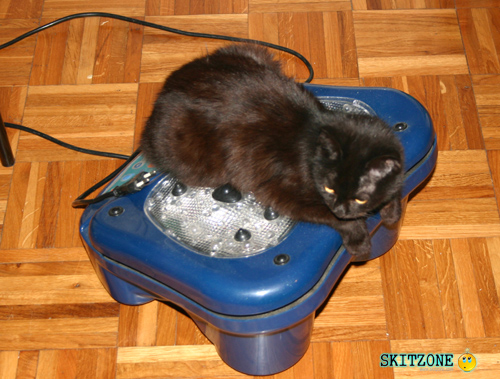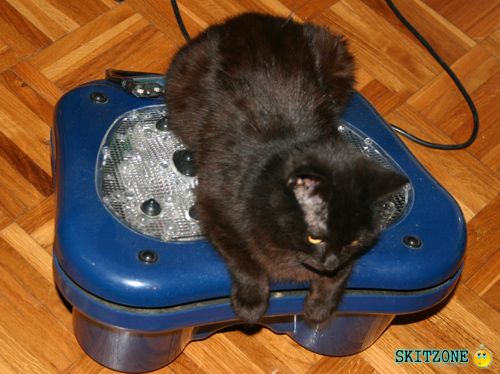 New day, new weight?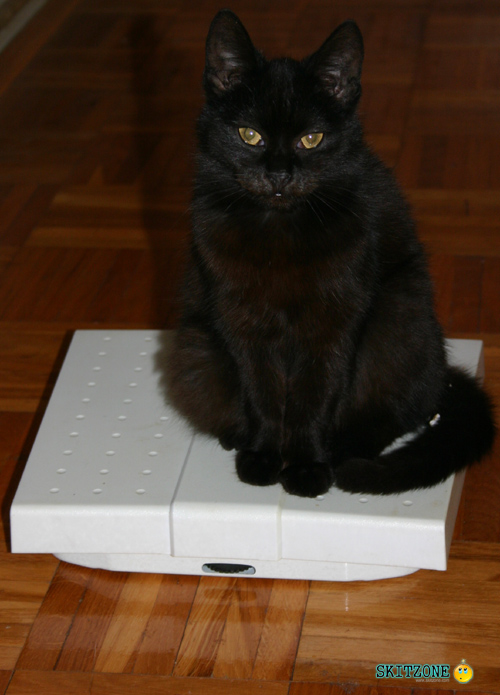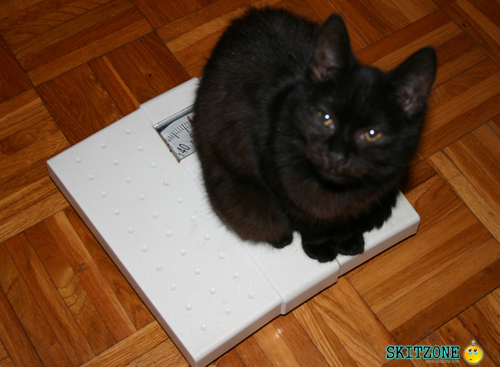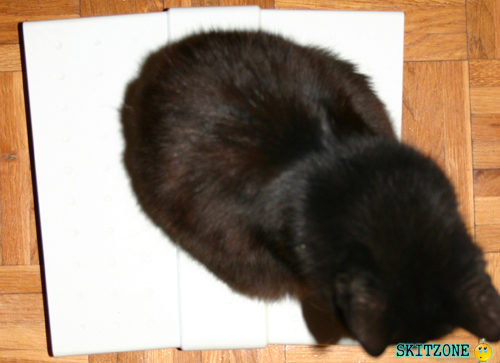 Wait, we did not indicate the weight! Next time? OK.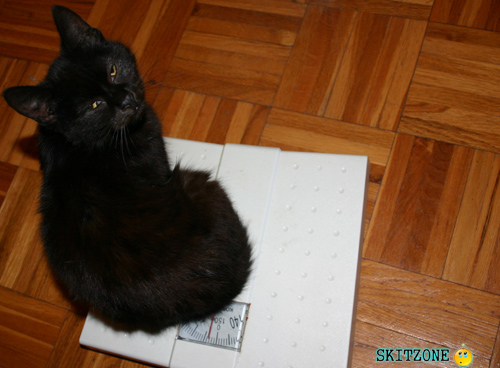 Yes, of course!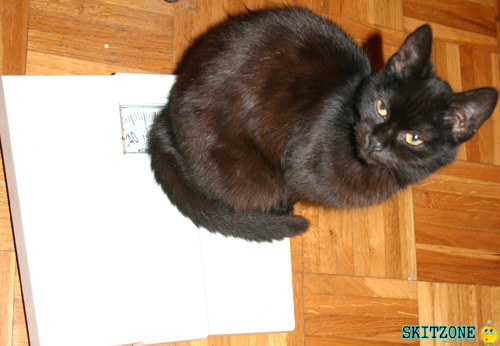 Maybe, but check your weight!
What the cat saw it and why I say cats, check soon in My Cats Adventure(Part 2)!
« Amazing Goalkeeper Goal from 70 meters -video
Journey to Everywhere – Inspiring Jan von Holleben Works »