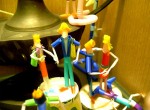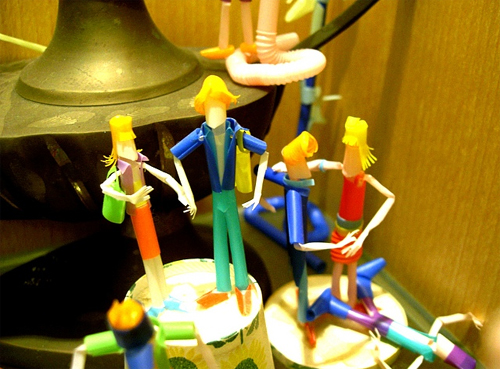 Plastic drinking straws. The little tubes are manufactured to be used just once, then they are discarded to sit in landfills for hundreds of years. And with our love of fast food and iced coffee, there are untold numbers of plastic straws being sent to the landfill every year. The artists and designers featured here all use these ubiquitous disposable items to create objects of unexpected beauty.

Here's Straw Art from Taiwan Taipei county.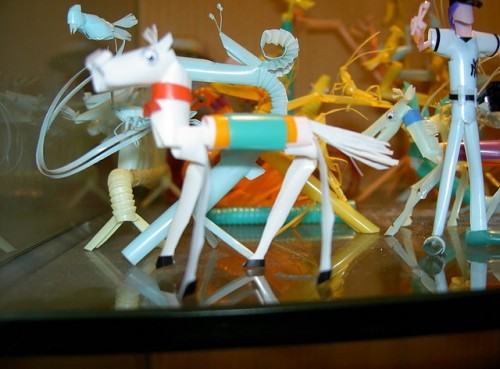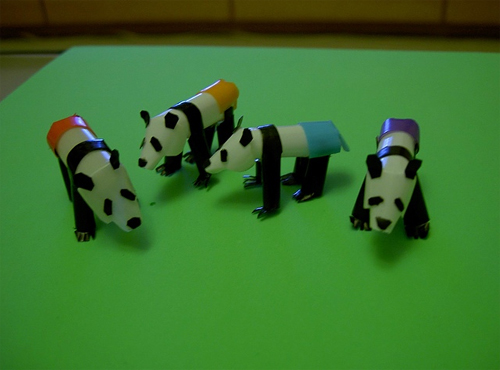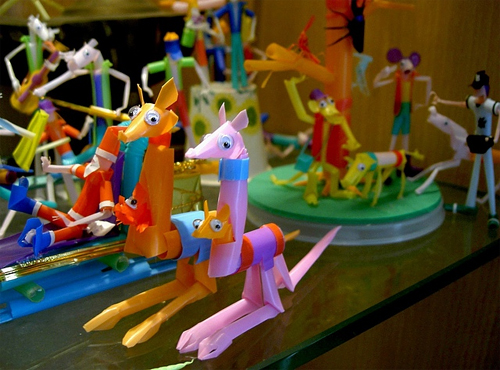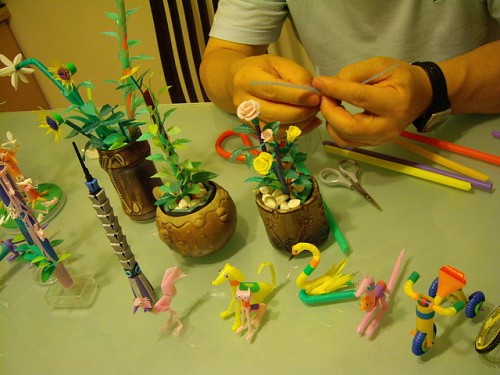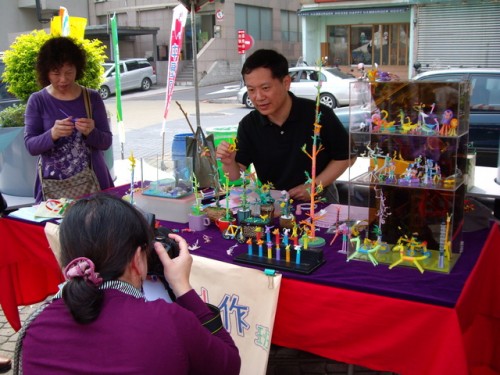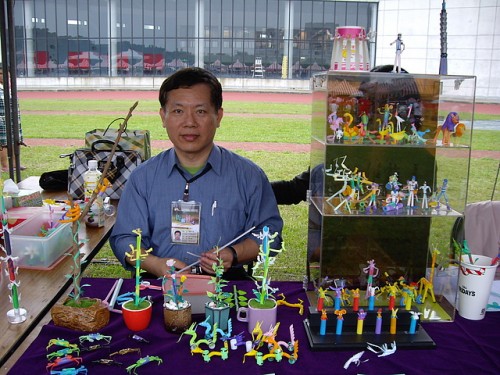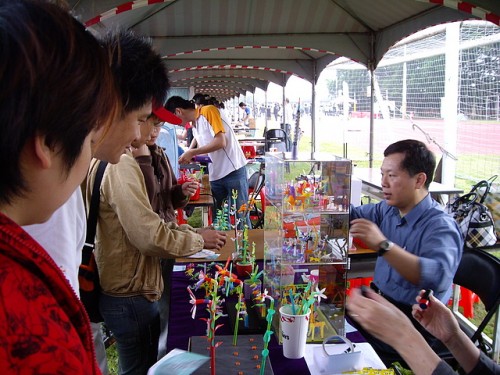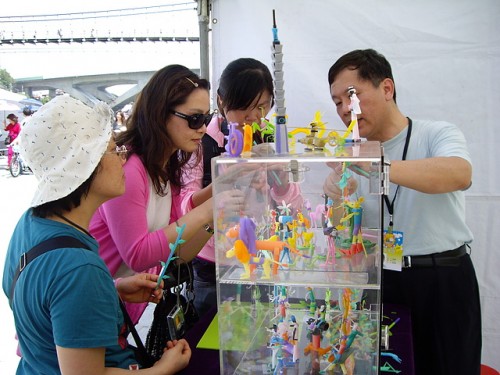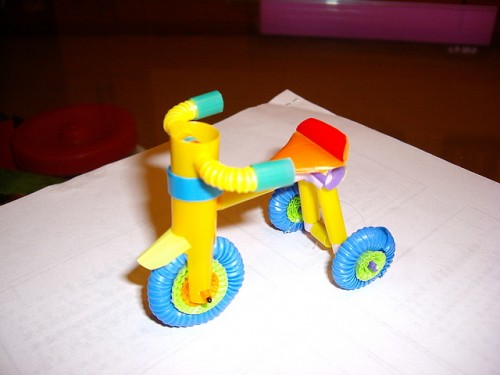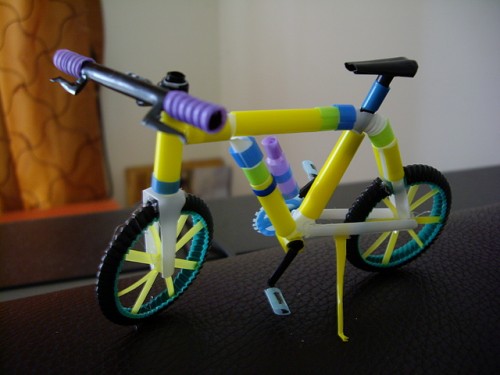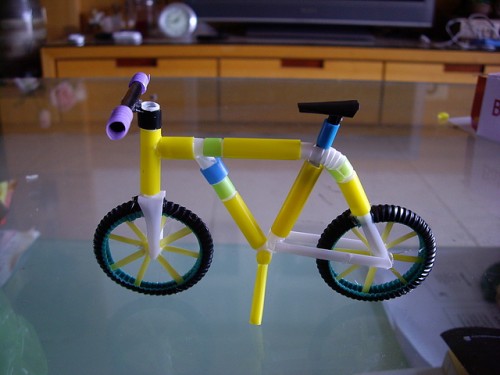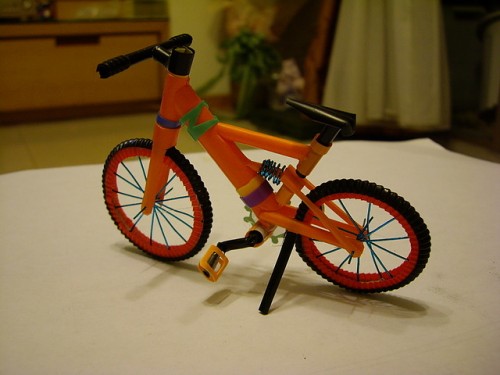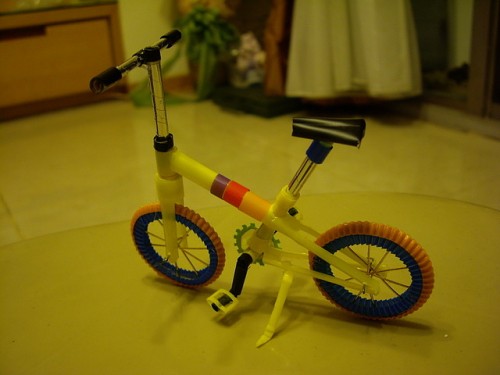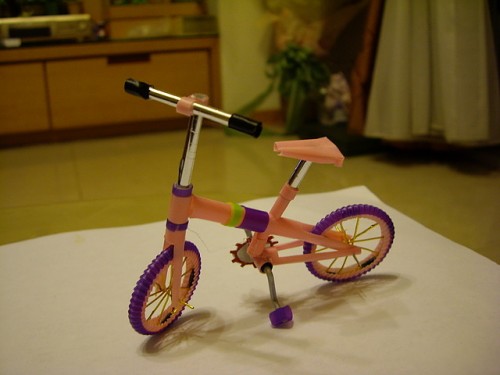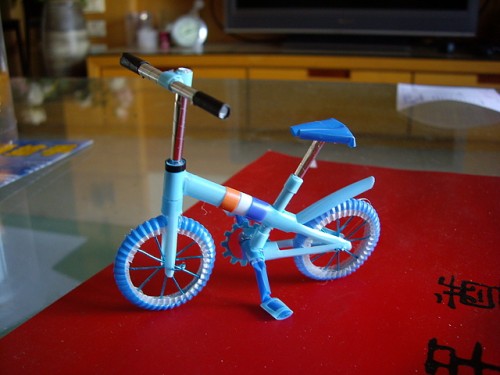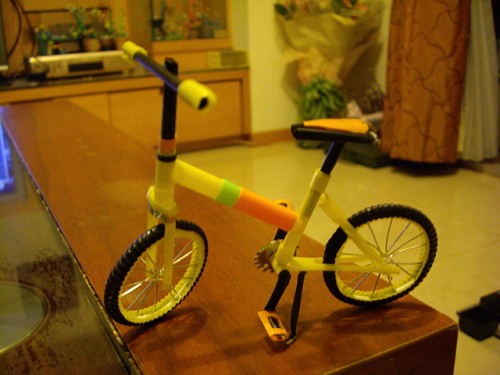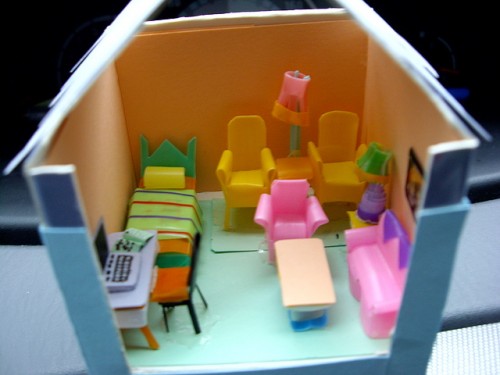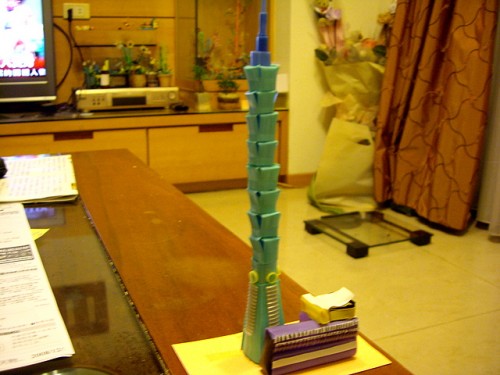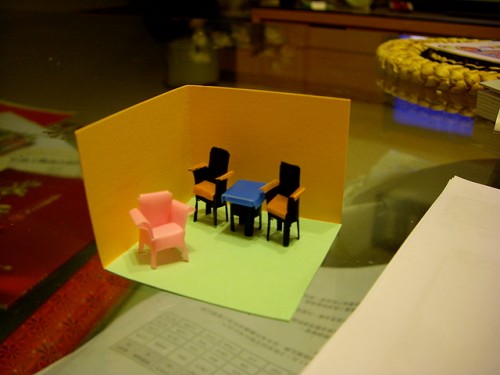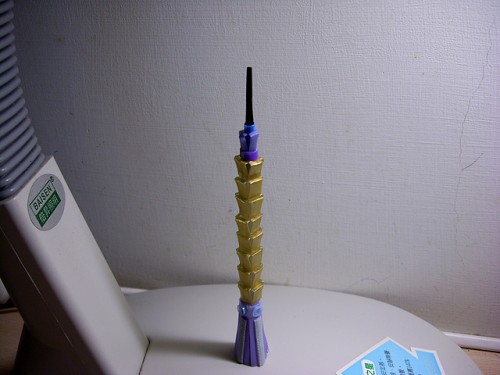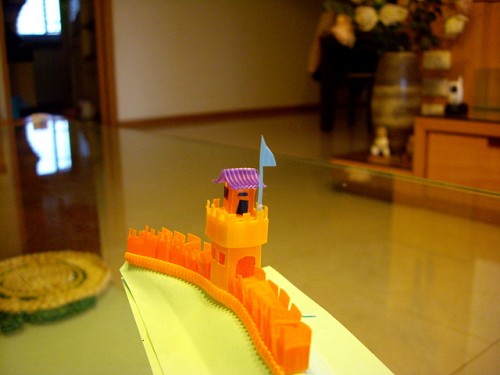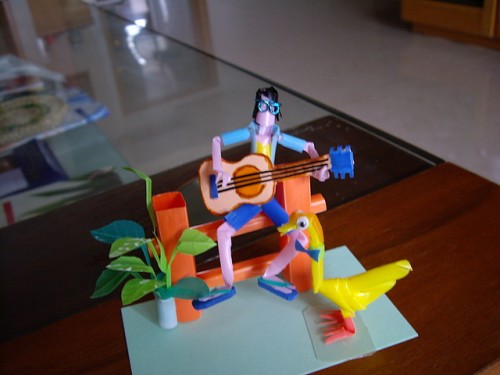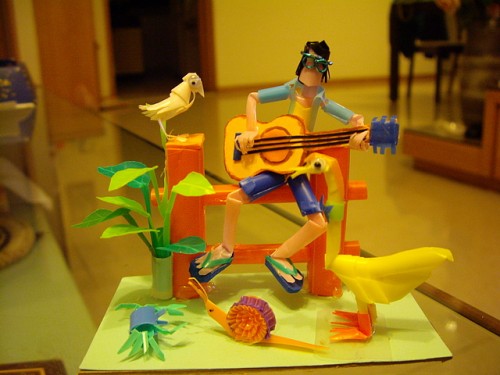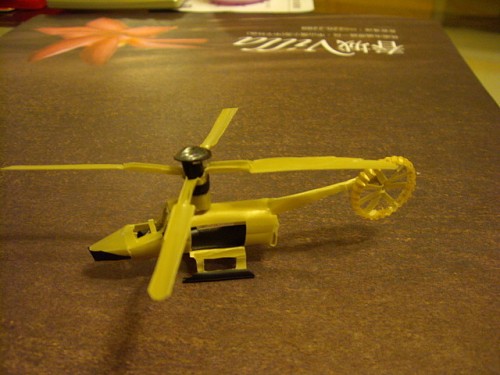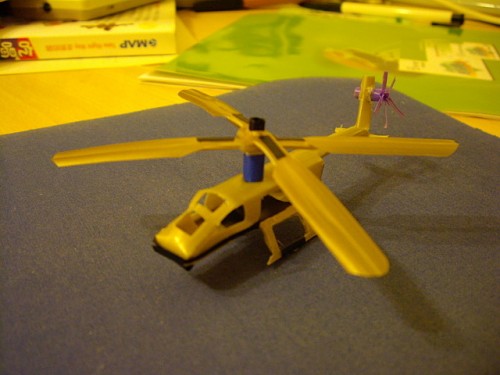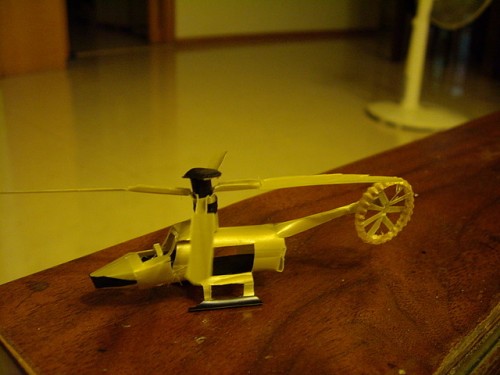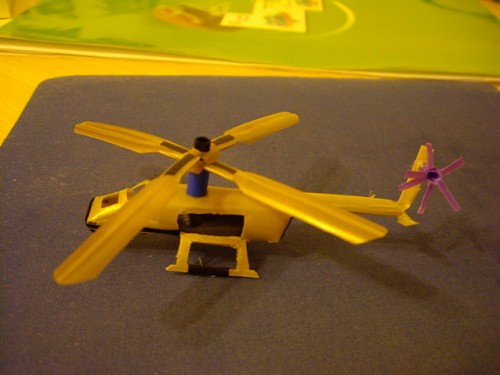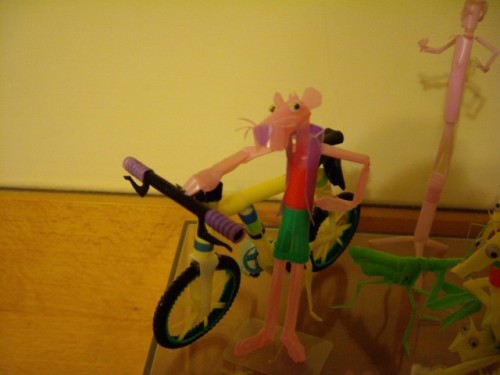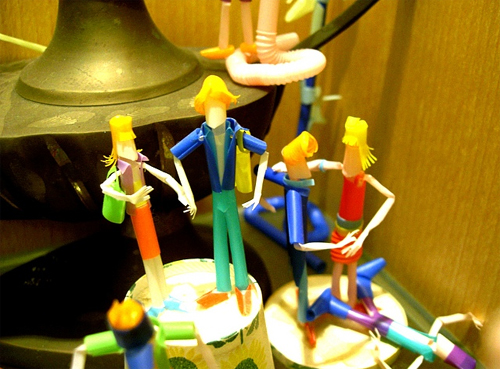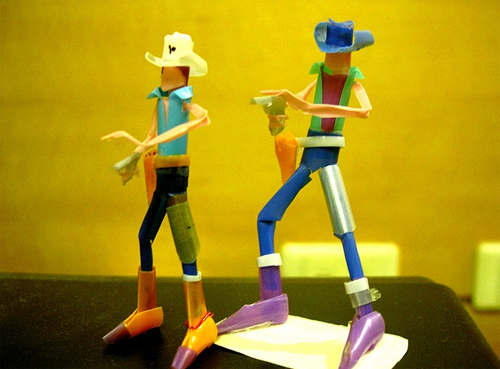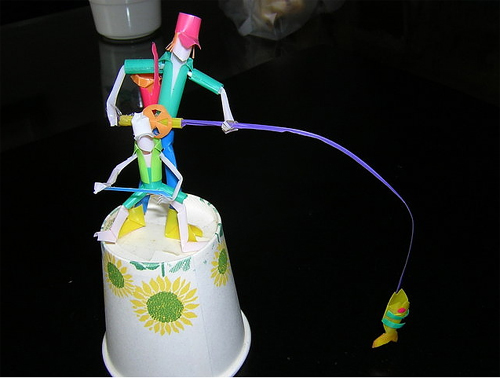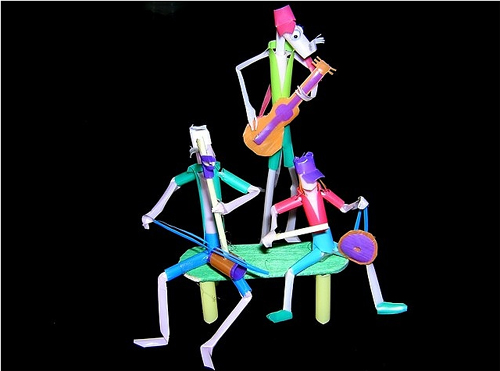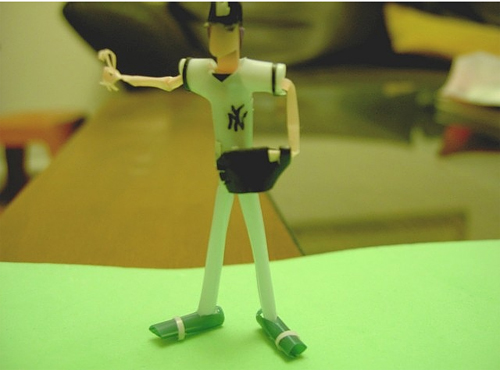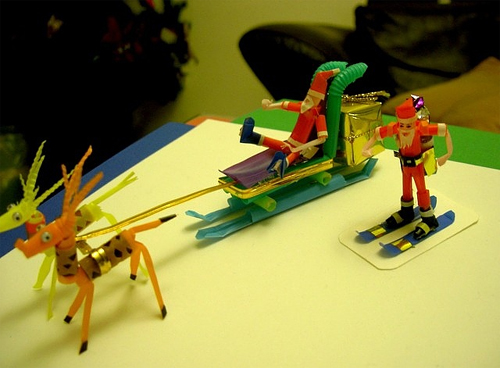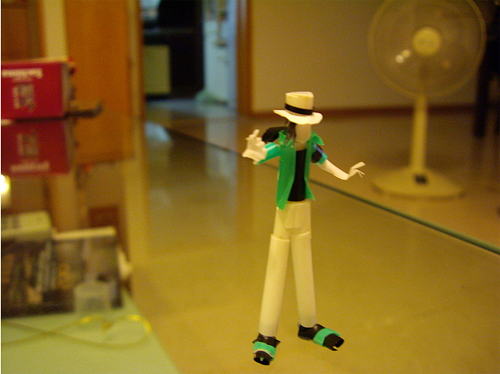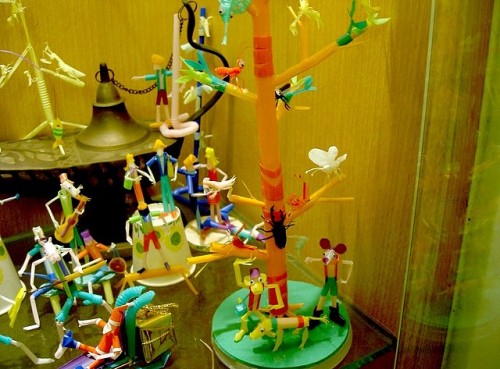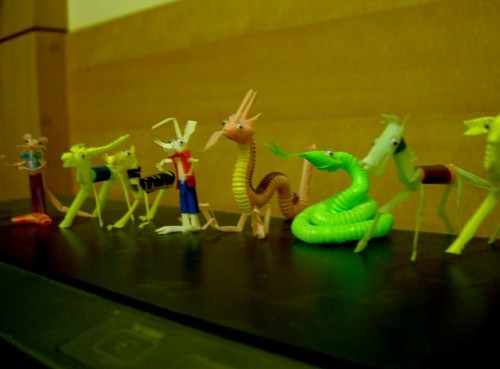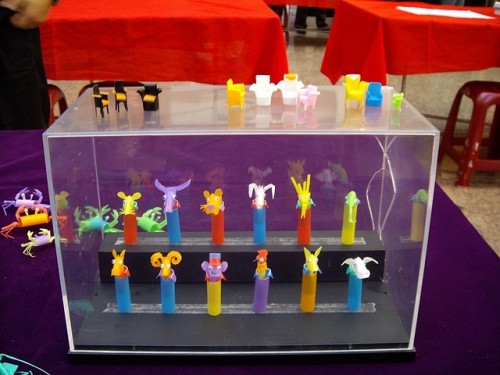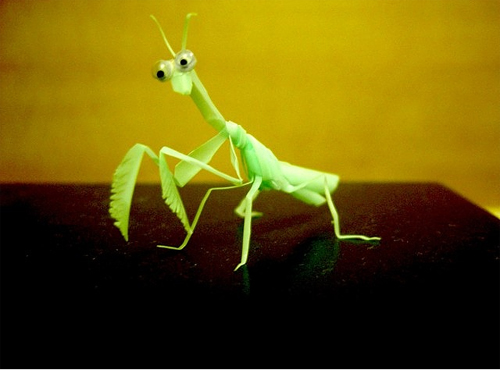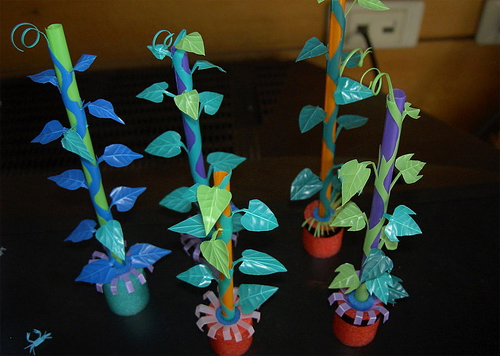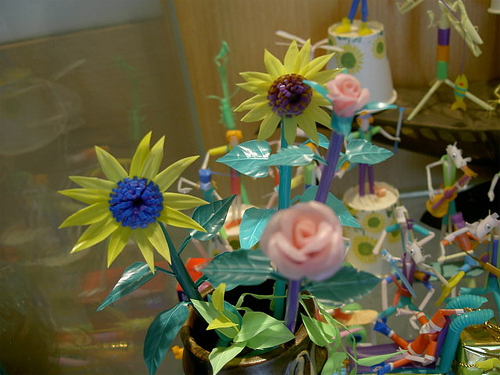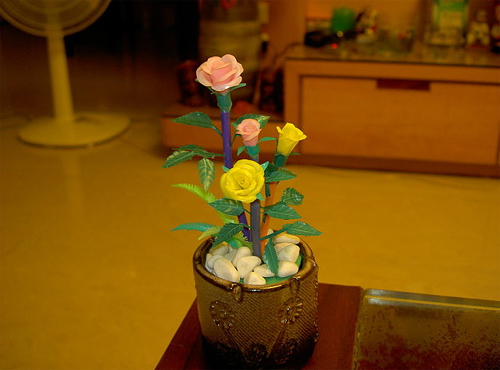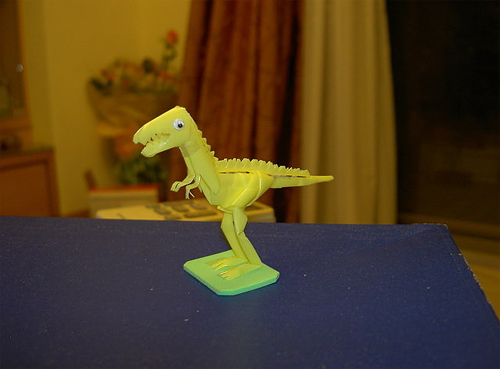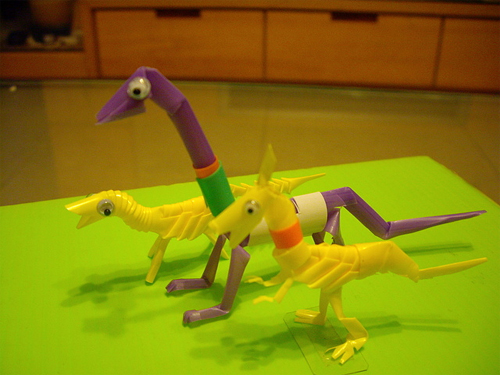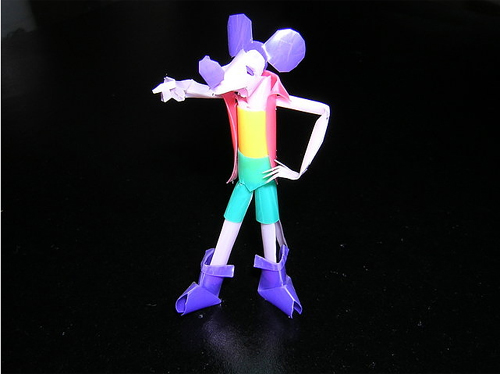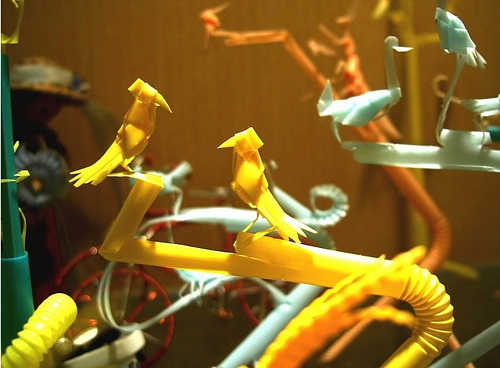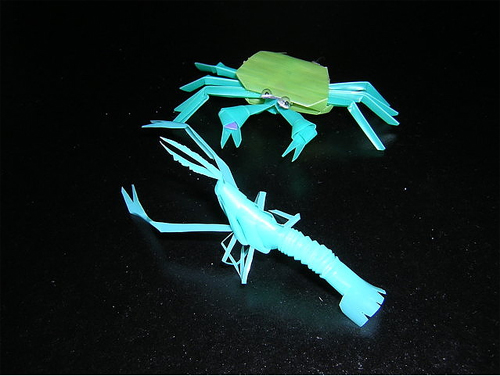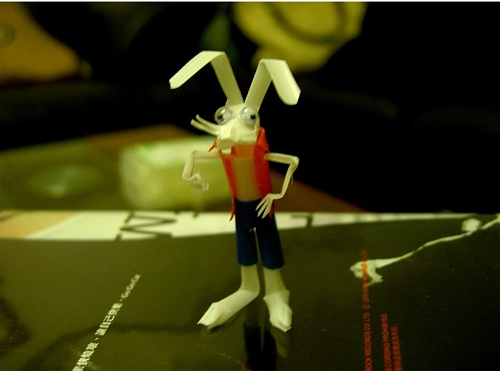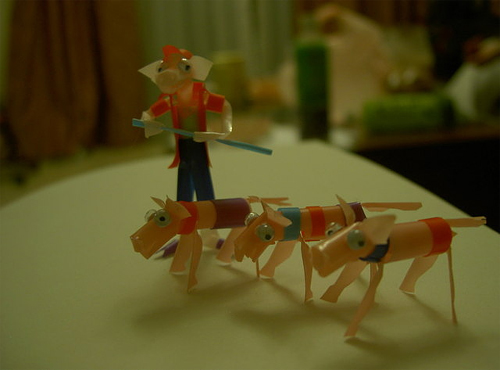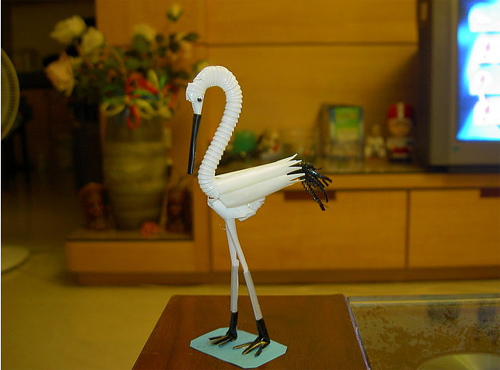 More Cool Drinking Straw Arts find HERE!
« Facts about the Internet (Infographic)
Facebook facts you probably didn't know (Infographic) »