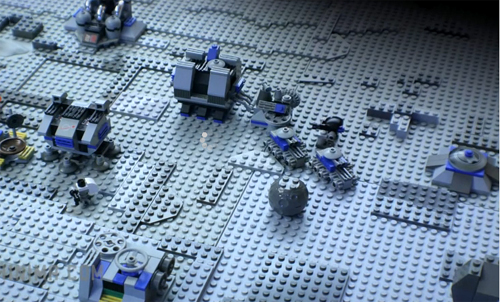 Lego Starcraft: Brick Rush – Video
Someone out there had the patience to make a Starcraft fan film out of Legos! This is so bad ass, I can't even muster the words to describe it. Also, how many hours did it take to pull this off?
Watch the video below this entry!

The blue Terran forces face off against the red Protoss threat in a classic battle for map domination and vespian gas!