Rachel Hulin work has been shown at Jen Bekman Gallery, The Bronx Museum of the Arts, Wallspace Gallery, and The New York Photo Festival. Editorial clients include Martha Stewart Living Magazine, Country Living Magazine, Whole Foods Magazines, Food Network Magazine, Fitness Magazine, and Exit Zero Magazine.
Her first book featuring The Flying Series called Flying Henry — A children's photography book about a flying baby — will be published by powerHouse in April 2013.

The series has been seen the world over, and was published by Time Magazine, Huffington Post, CBS News, ABC News, CNN, Oprah.com, and Yahoo, among many others, and was also featured on the Today Show.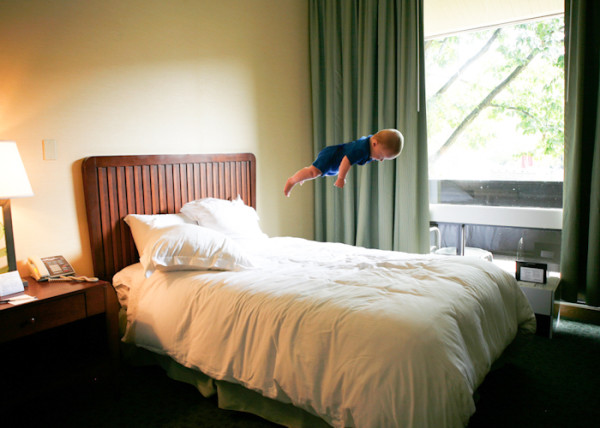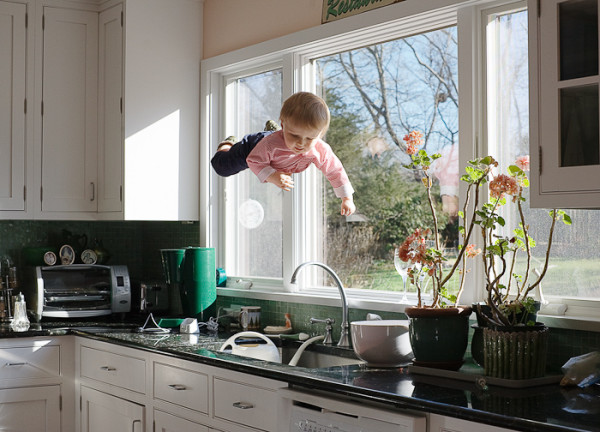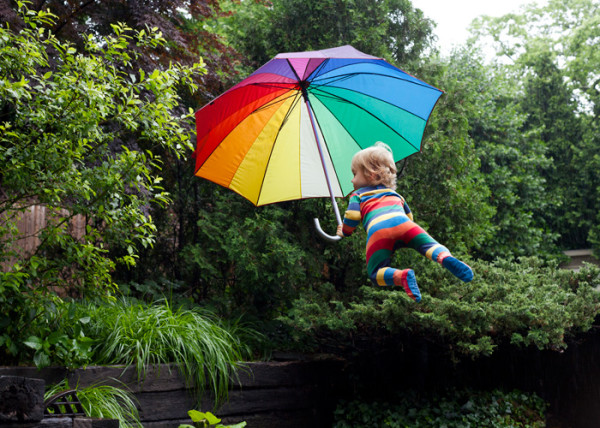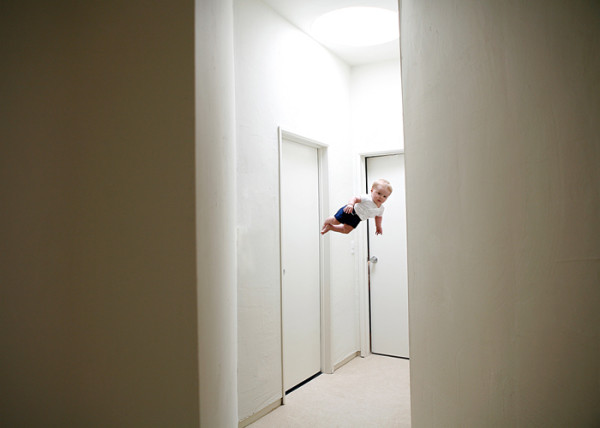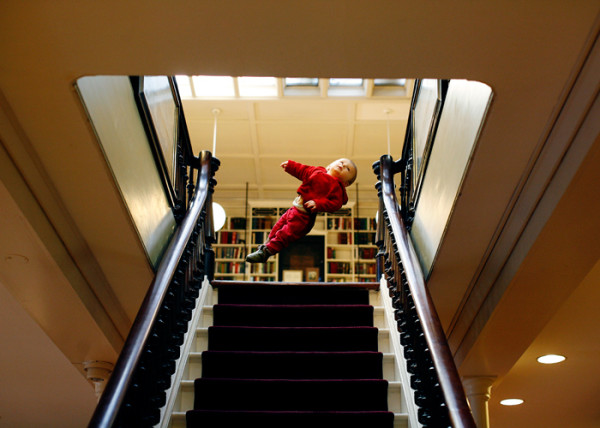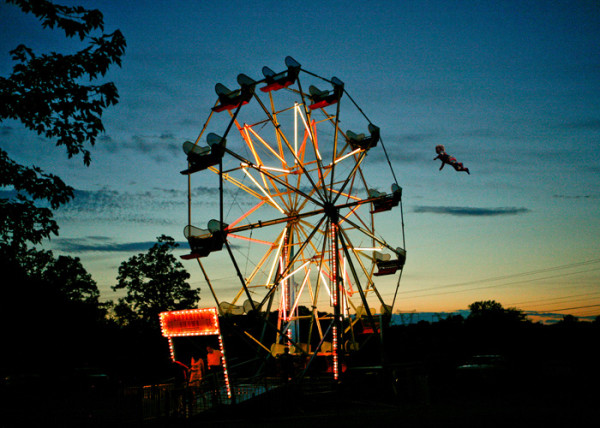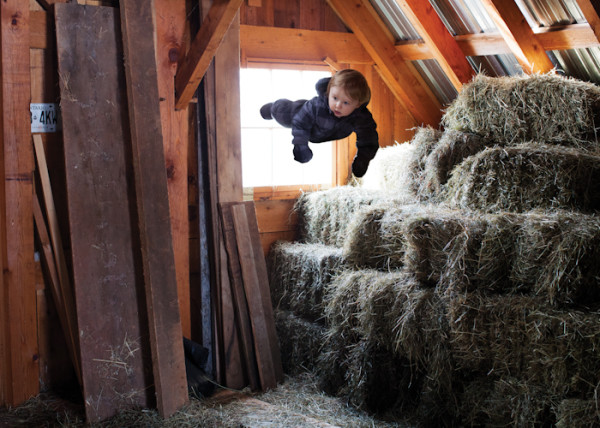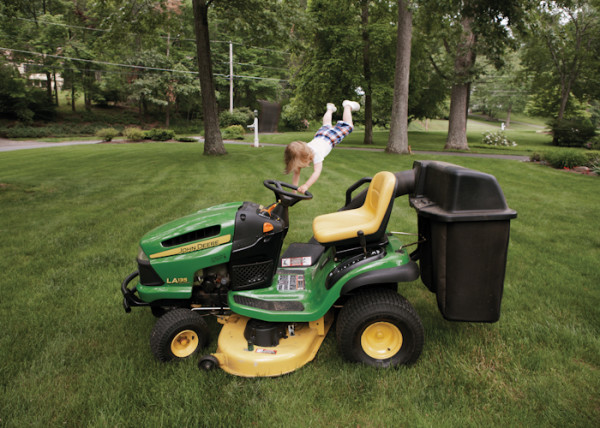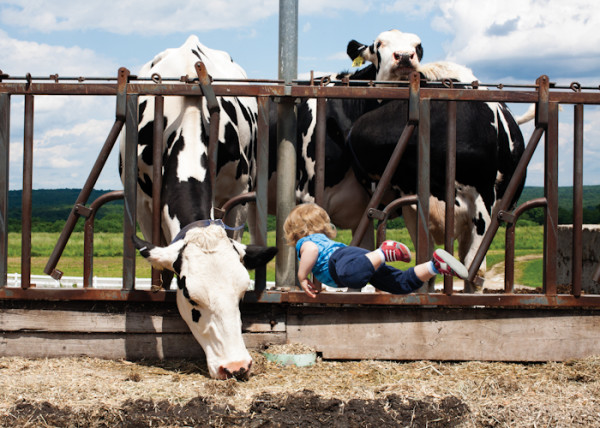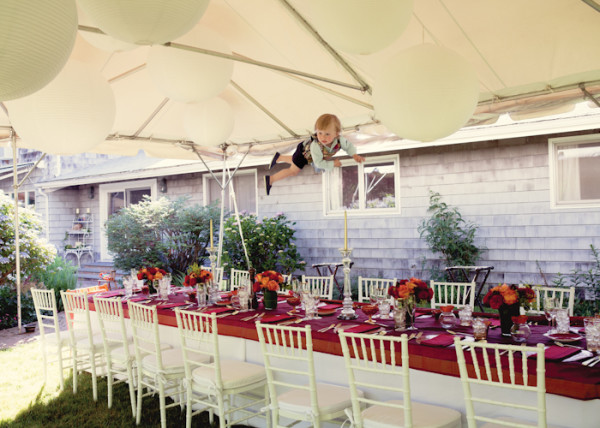 « Beautiful rime in Mt. Huangshan, China
Breathtaking Sunset Photo »