As I wrote in the article Adventure of my Cats (Part 1) let's go see what is that cat saw.
She heard a noise. Well, i have turtles that like pop out of its terrarium. Since she's very curious, she must check what is happening. See the photo story below.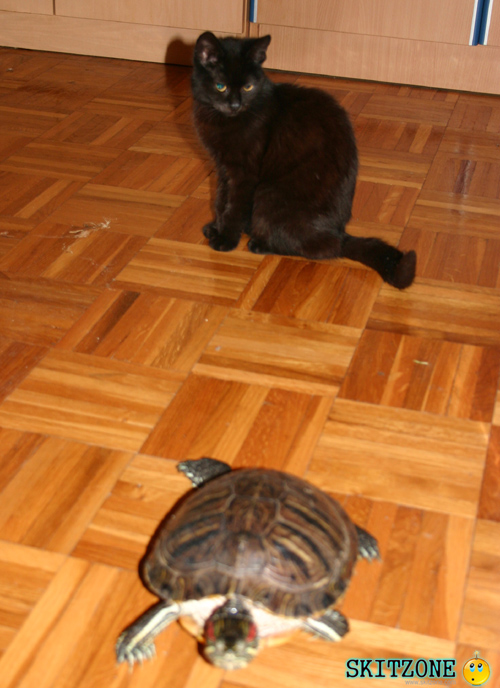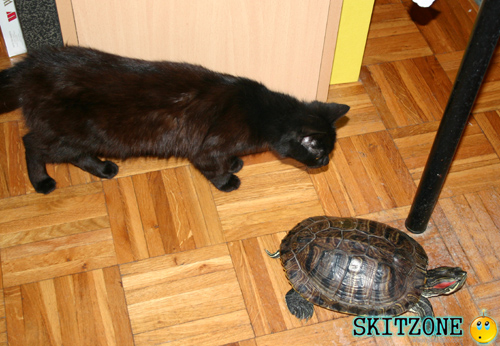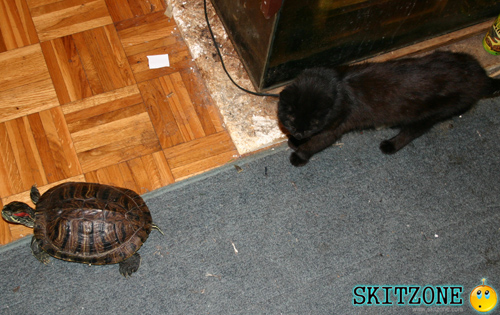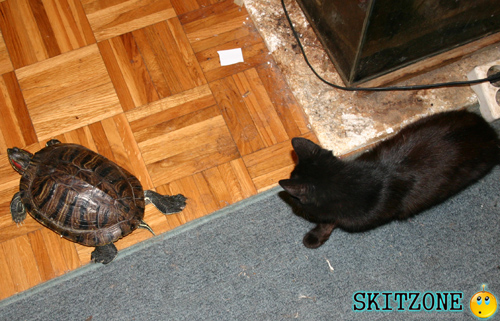 I returned back turtles in the terrarium…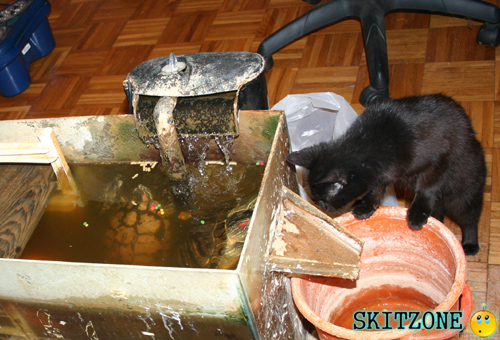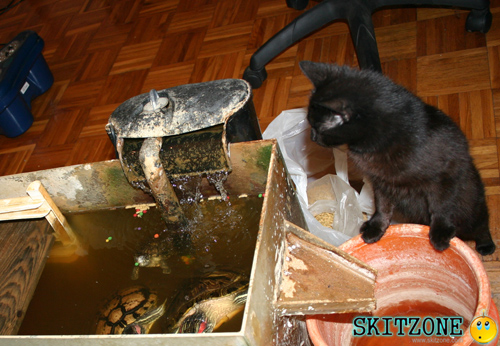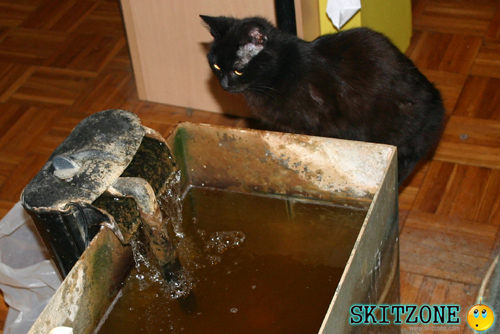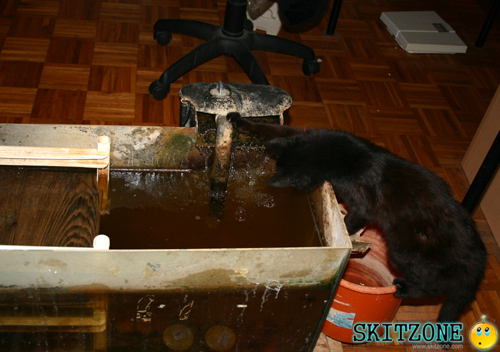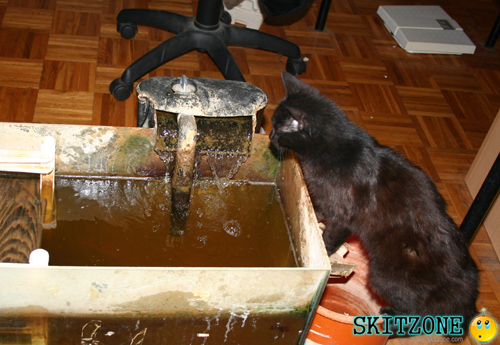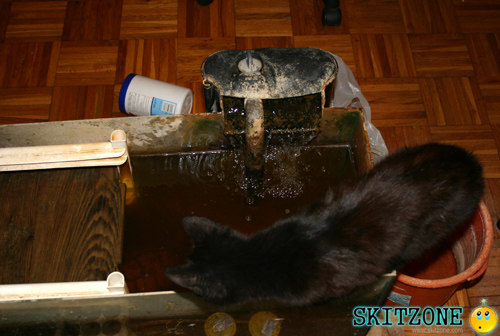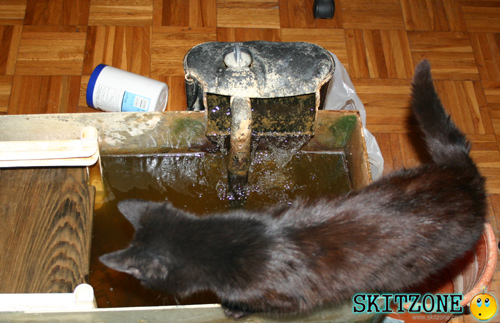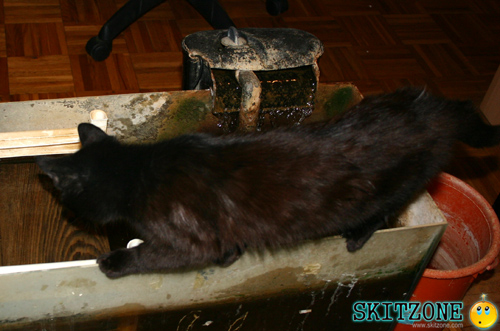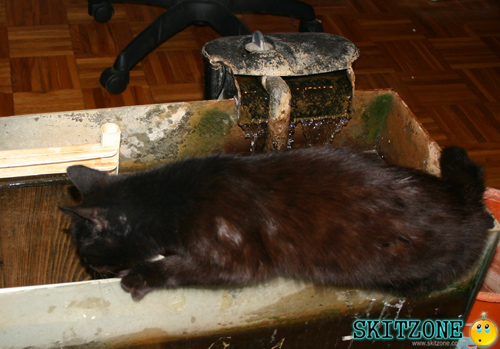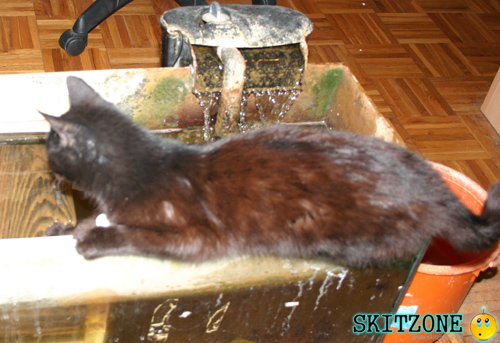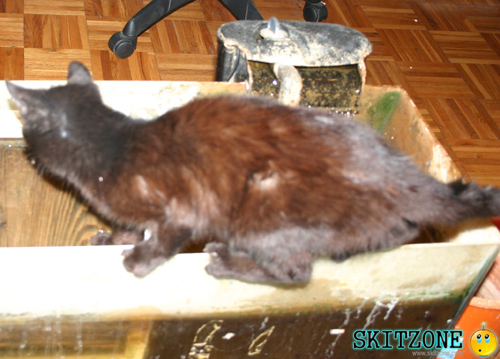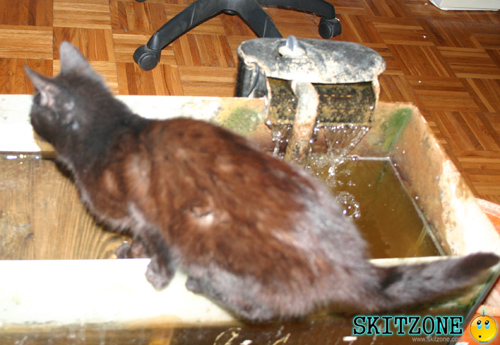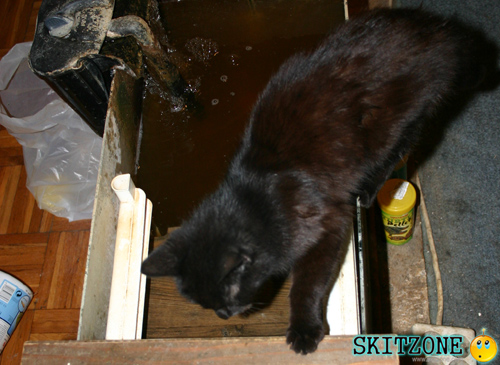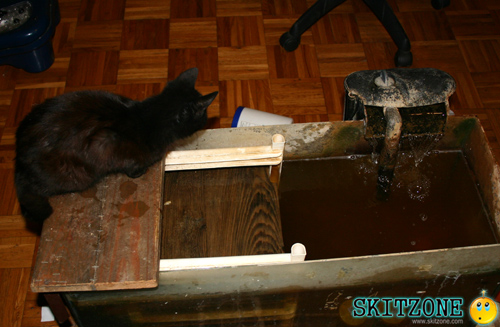 That was easy!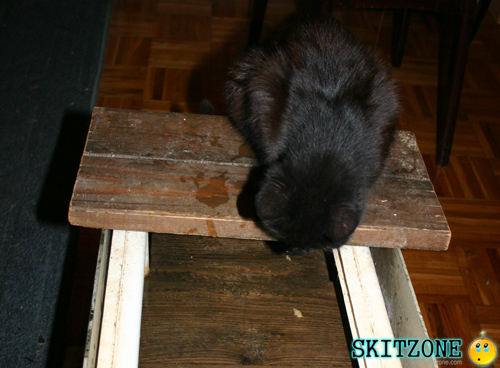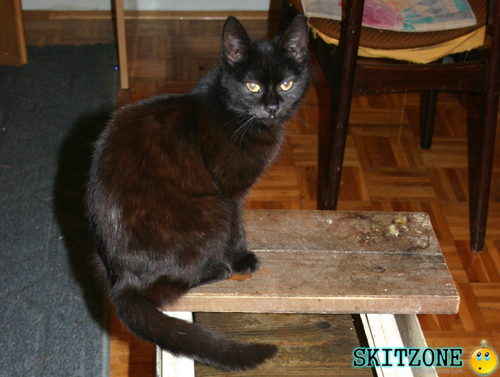 Where are you?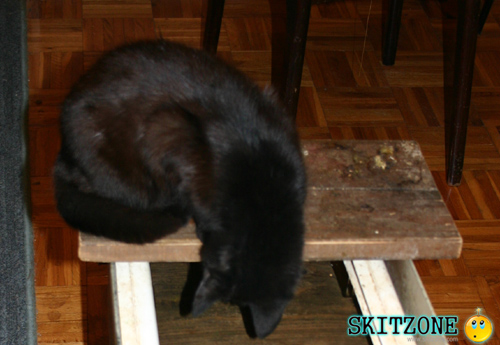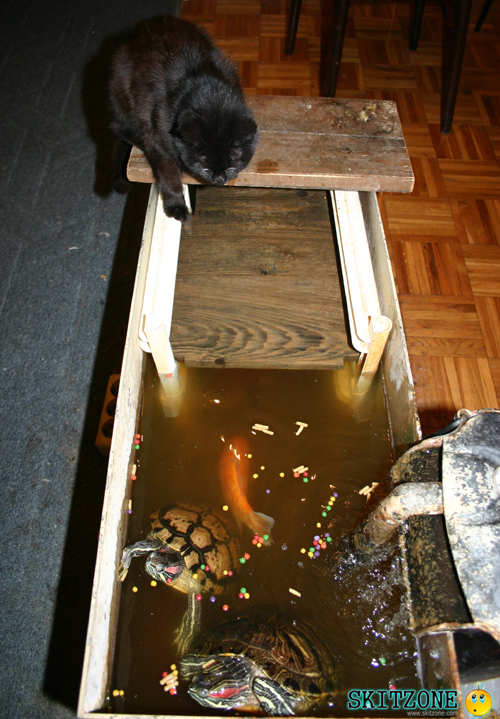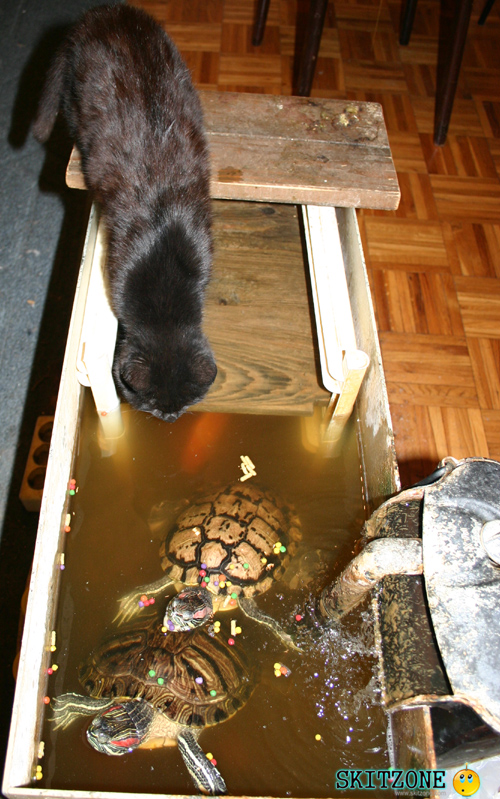 Anything interesting while you eat!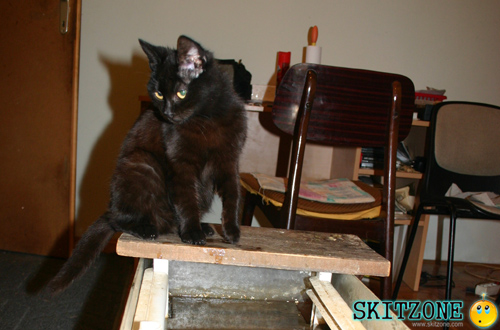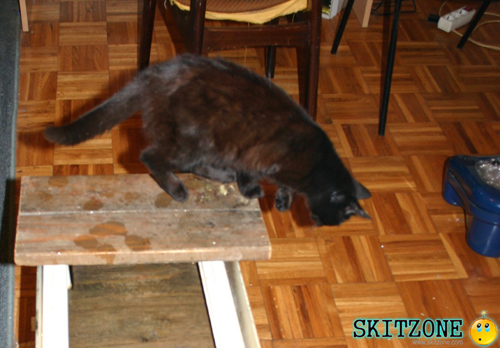 I'll come back later, after some rest.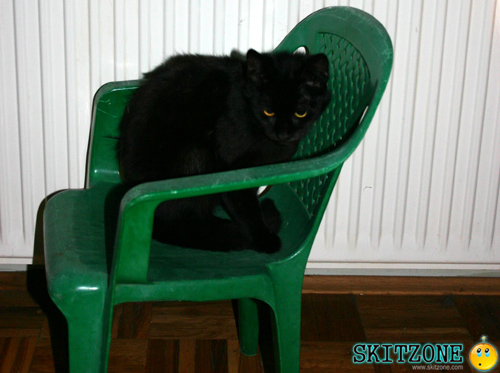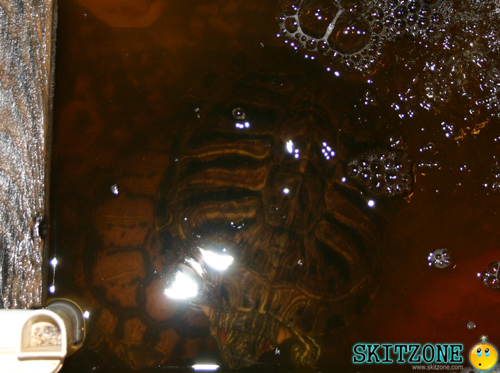 I think they ended up eating!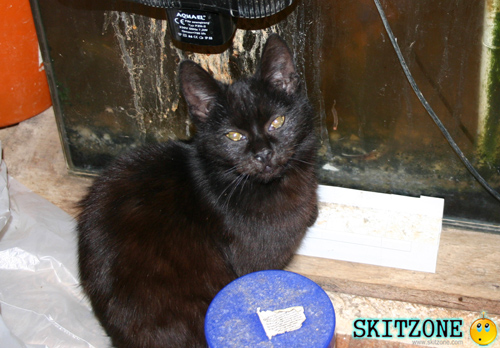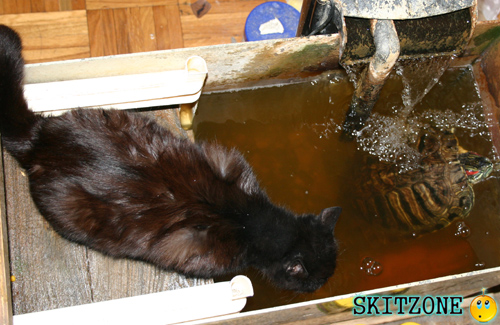 Hey, what are you doing?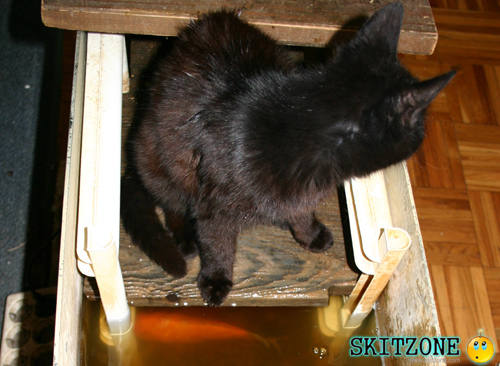 Nothing, just hanging around!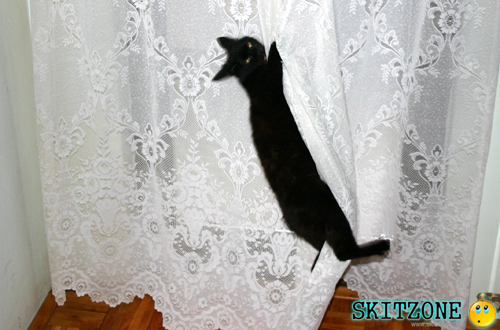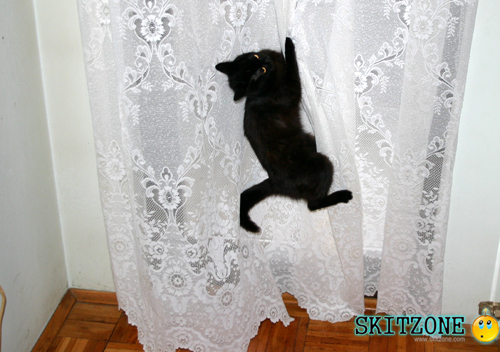 Would you join me?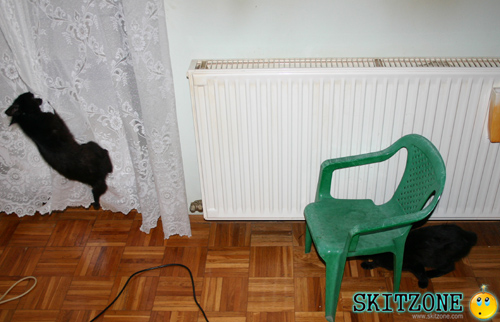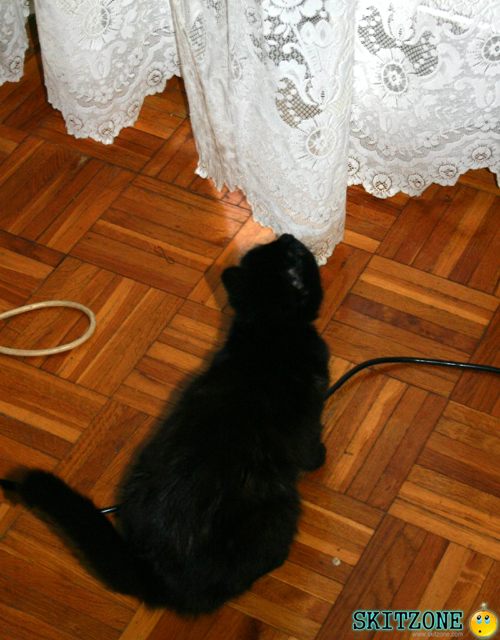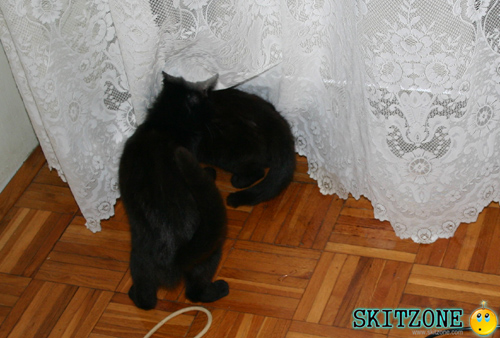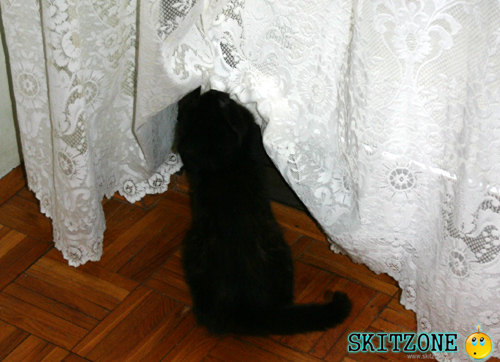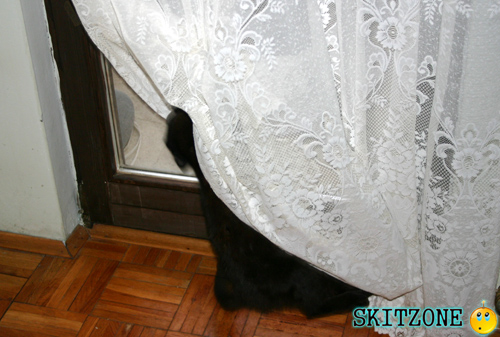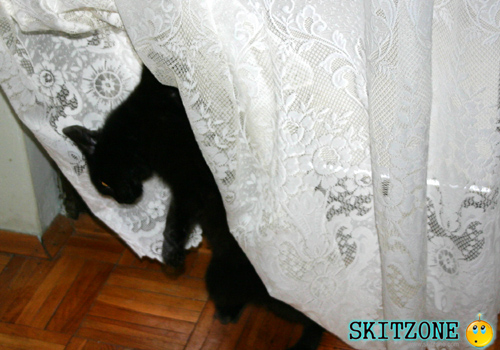 You're not interesting, I'm going back to the terrarium!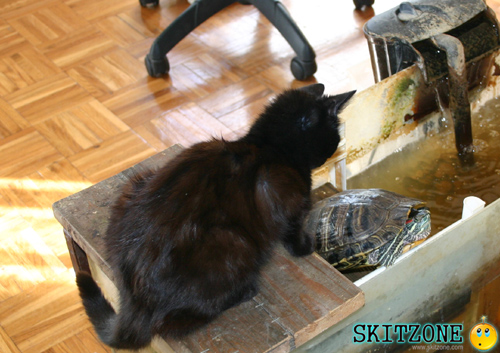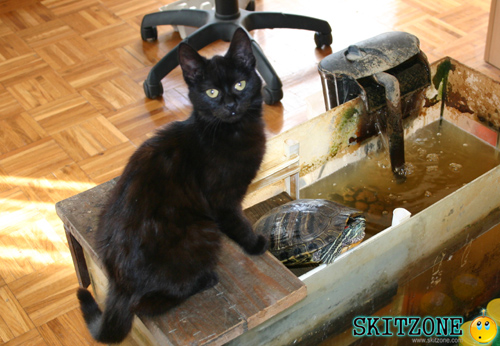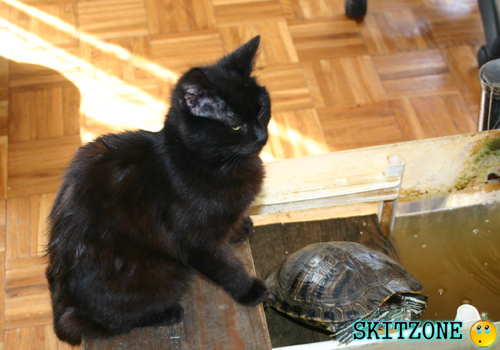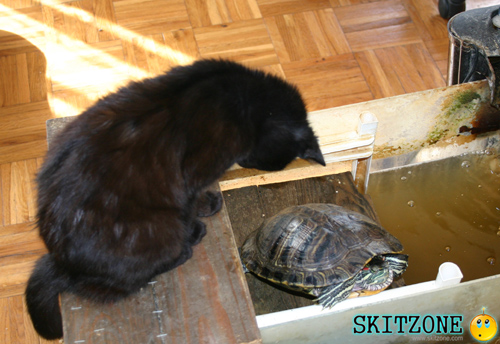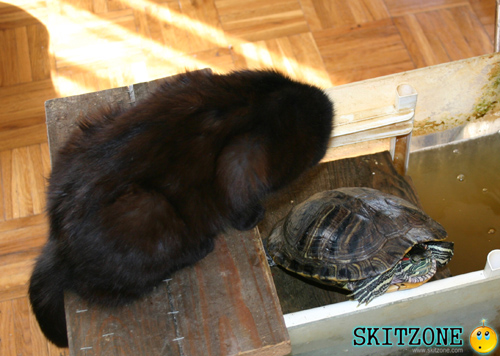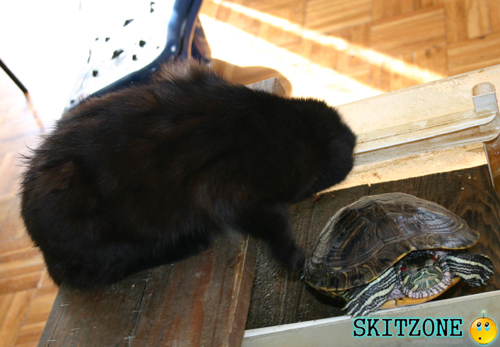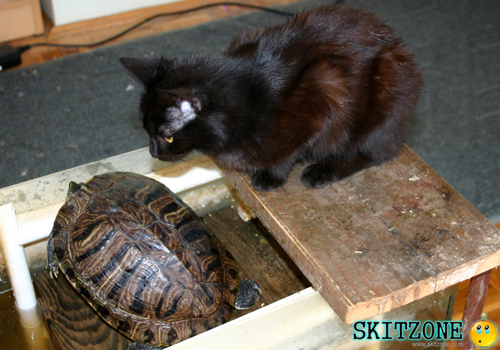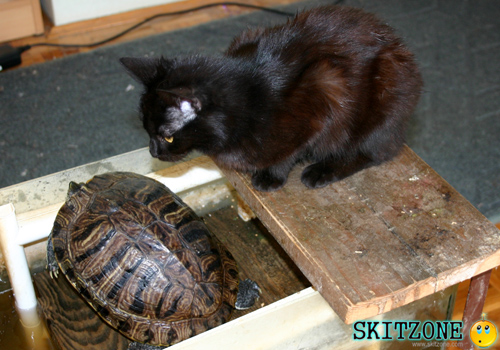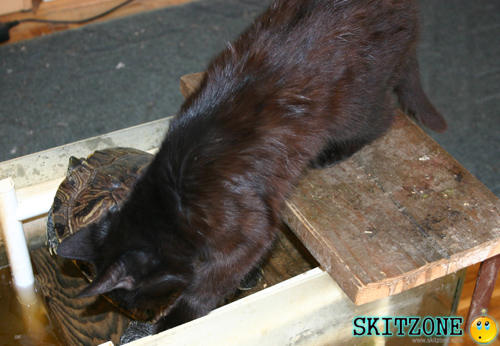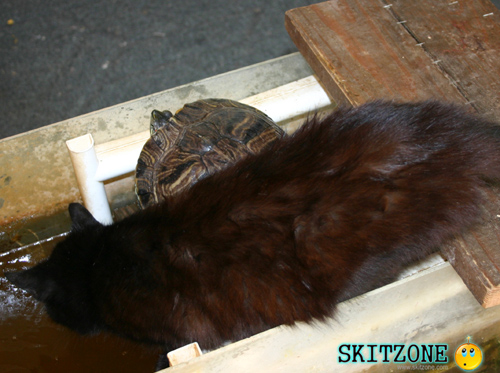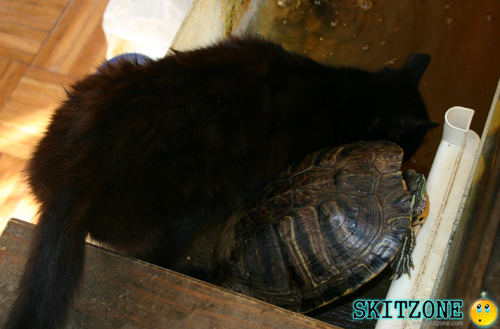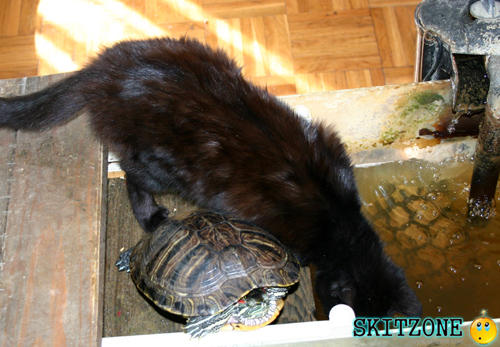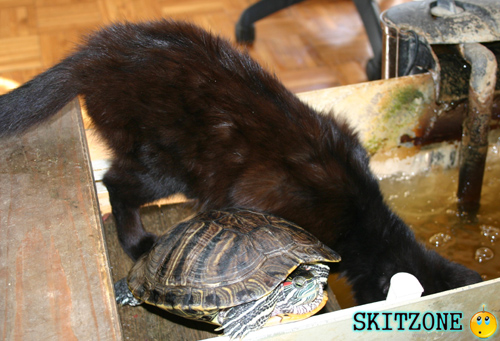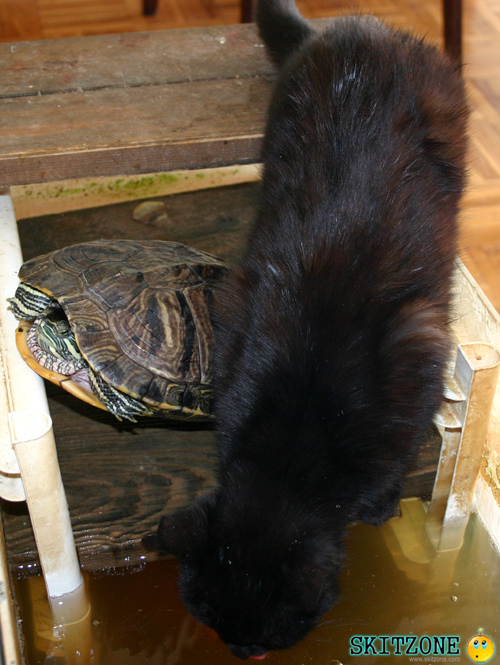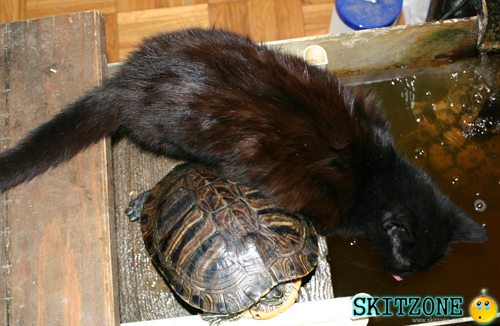 I need some rest!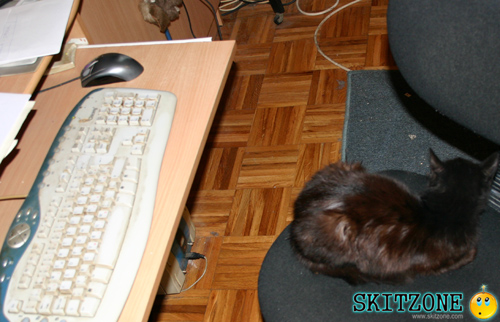 Might be better here?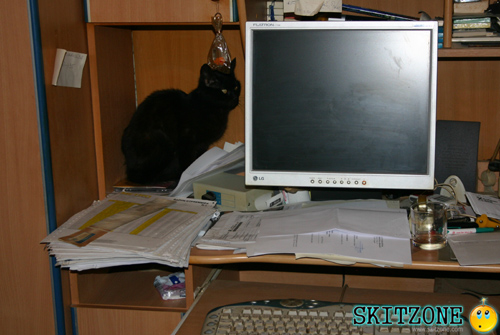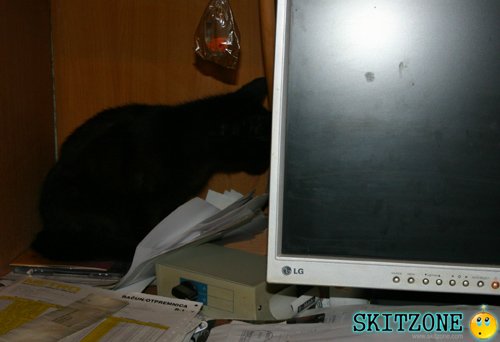 What are you looking at? You expelled us from your room!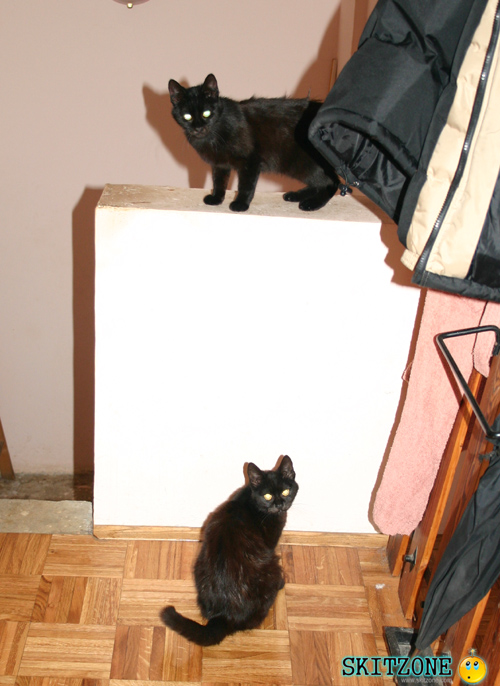 That's all for now, might be more…
« WikiLeaks fight vs the Pentagon?
5-year old singing Adam Lambert – WhatAya Want from Me »