The Birtish Micro-sculptor Willard Wigan is known all around the world for his miniature sculptures that are invisible to the naked eye. For his micro sculpture, he uses a small surgical blade to curve his minuscule figure from grains of rice, sand and sugar and painting them with a single fine hair.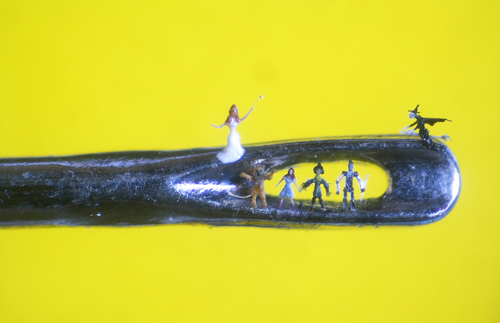 Prince Charles, Mike Tyson and the Marquis of Bath own microscopic sculptures made by Mr. Wigan, which can cost more than $40,000 apiece. A set of 72 such works was acquired by former British tennis player David Lloyd and was insured for £11 million, or about $17 million, in 2007.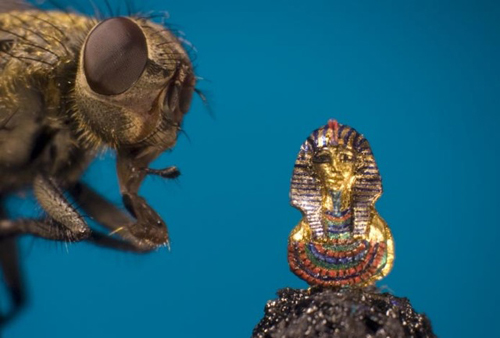 The sculptures usually sit on the head of a pin or inside the eye of a needle, which is then placed inside a transparent dome and illuminated with powerful lights. Batteries — and a built-in microscope — are included.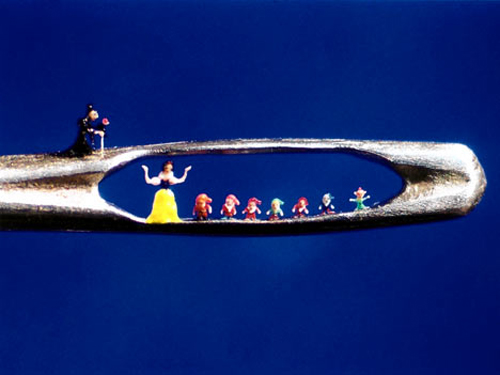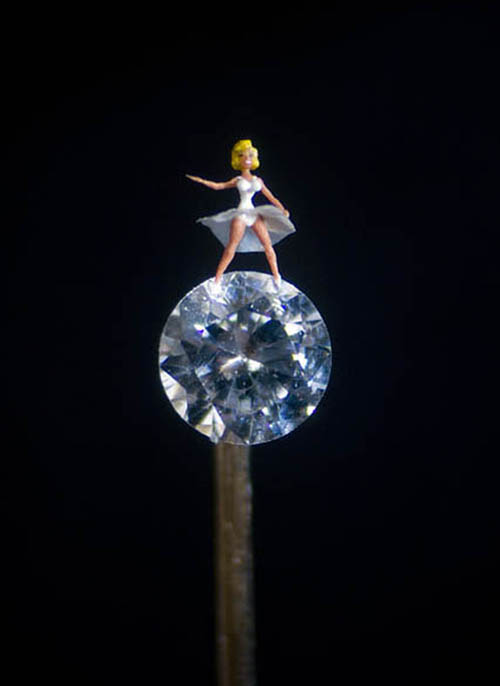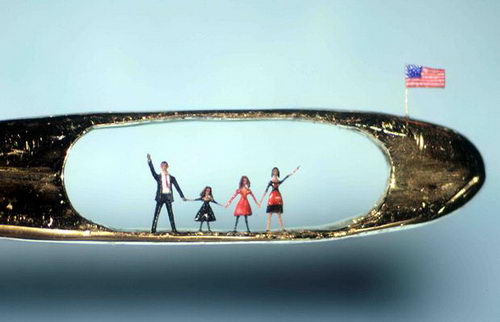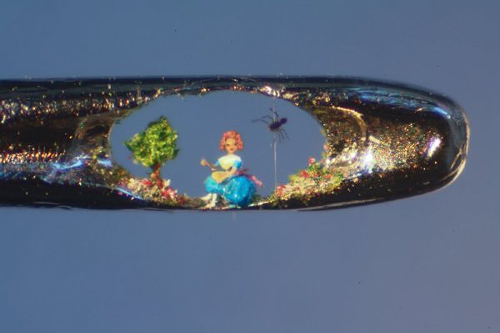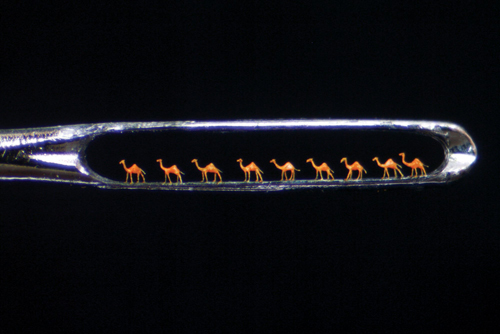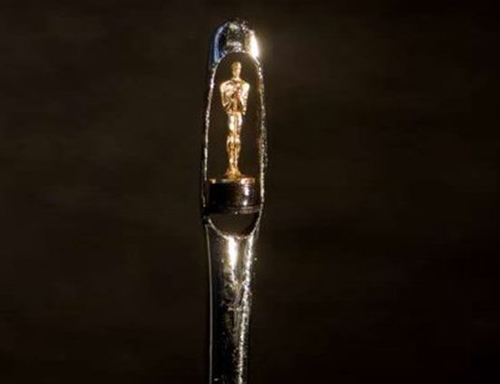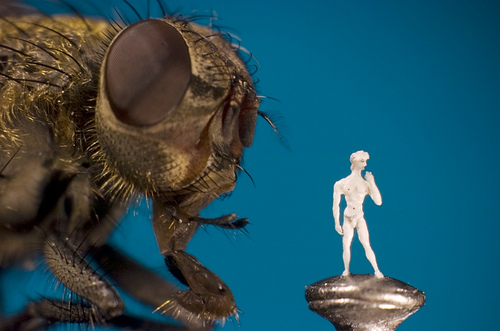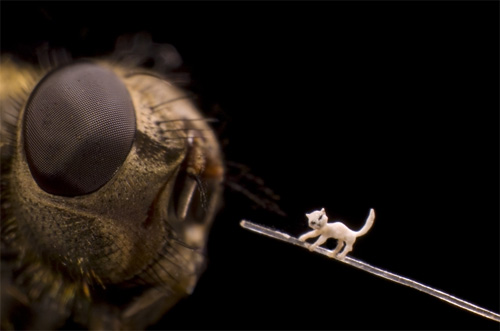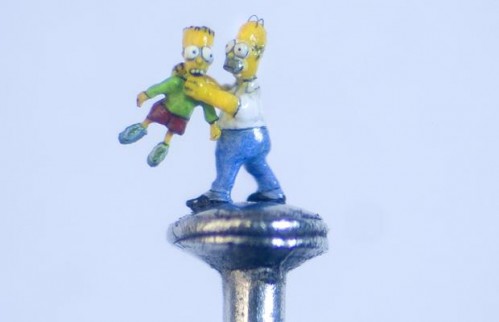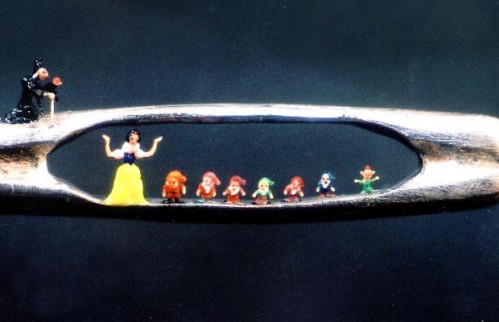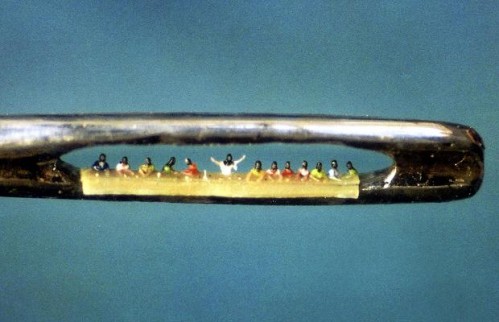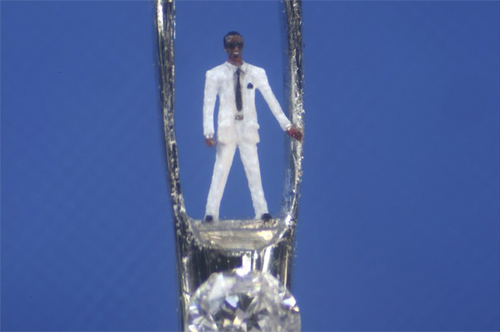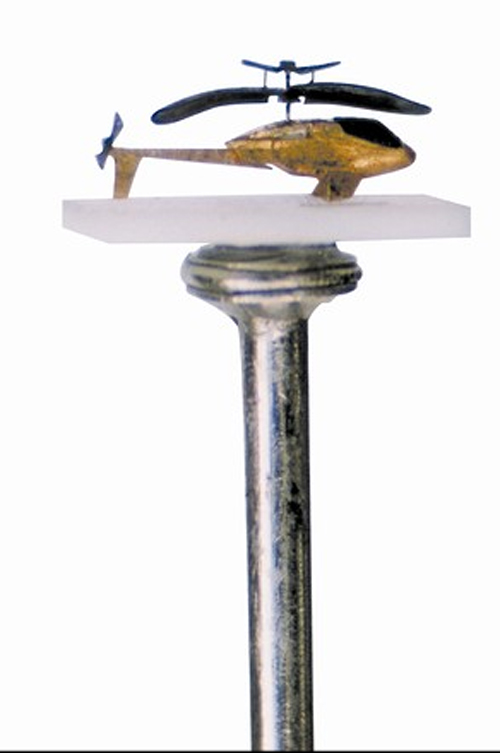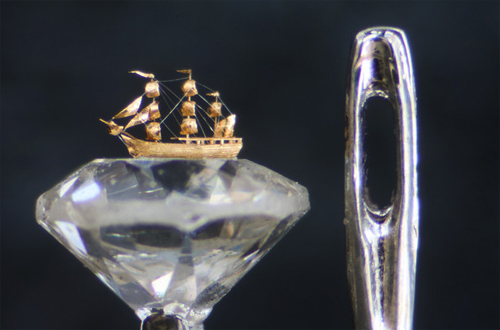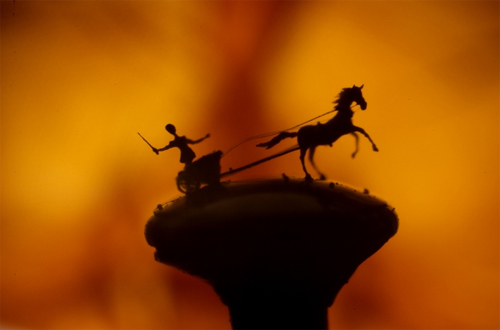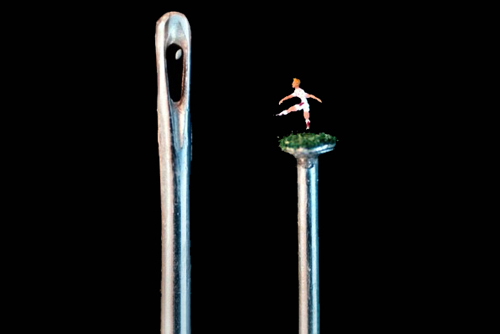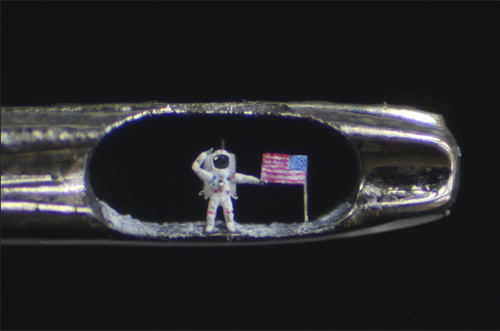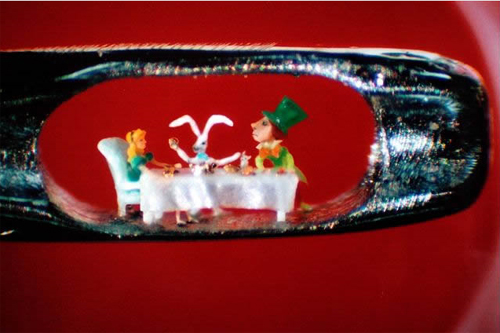 « It's a Colorful World
15 Fun Facts & Statistics About Pumpkins »