A Bucharest(Romania) Sun Plaza shopping center has made it into the Guinness Book of World Records with the world's largest Christmas light installation in a closed arena. Bucharest's Sun Plaza mall which opened in February this year, reached a world record by lighting 449.658 Christmas lights. The installation includes more than 500 lights curtains, as well as 40 Christmas trees with 2,400 leds, along with 120 lights garlands along the escalators in the shopping mall. The previous record was of 150,000 light bulbs. A Guinness World Records representative gave organizers the diploma admitting their record.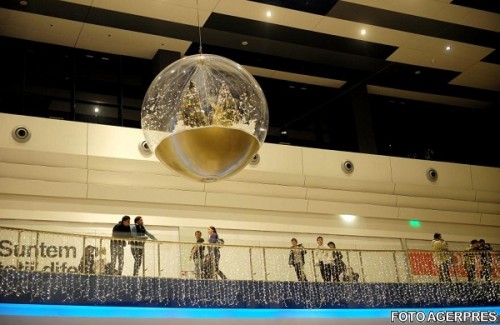 Austrian investor Sparkassen Immobilien AG and Romania-registered developer EMCT have invested 200 million Euros in Sun Plaza, which originally was to open in 2008. Sun Plaza has 150 stores with a total of 80,000 square metres of floor space and 2,000 parking places. The centre has a total area of 210,000 square metres. Cora hypermarket, Baumax, Mobexpert and Flanco are some of the retailers with stores at Sun Plaza. Another 80 million Euros have been invested by store retailers.
Romanian-registered EMCT, owned by two French businessmen, is the project developer.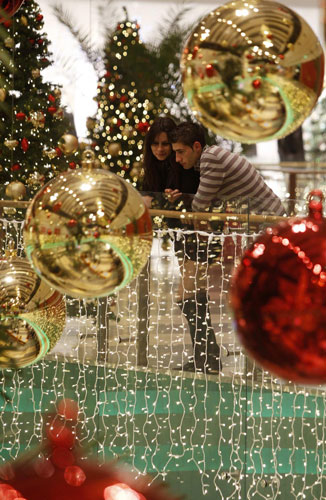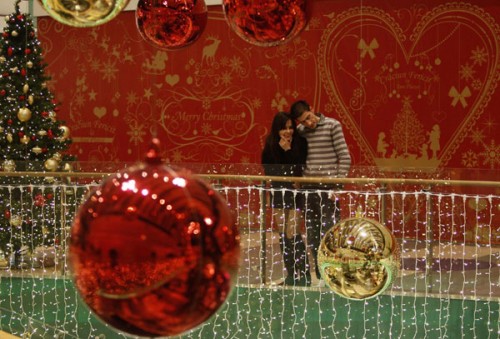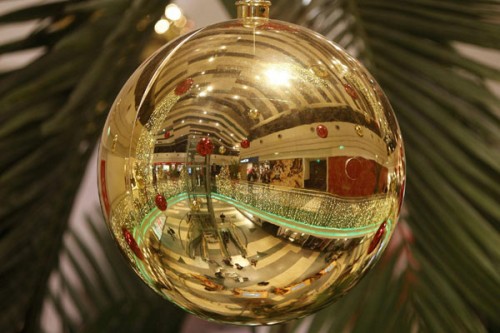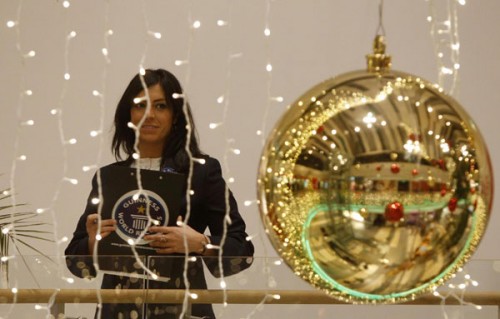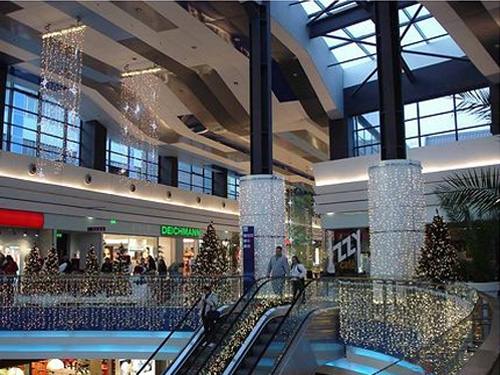 « Airport Security? More Like – TSA Gone Wild!
Don't SuperSize Me! – Analyzing the Caloric Intake of America »