Chinese artist Dai Geng is asking 80,000 for this BMW even though it handles like a brick. And that's because it is one – or rather hundreds to be precise. He spent more than a year cementing the brick blocks together which he then carved into a sporty 155mph BMW 6 series, and even managed to make brick hinges so the doors open and close.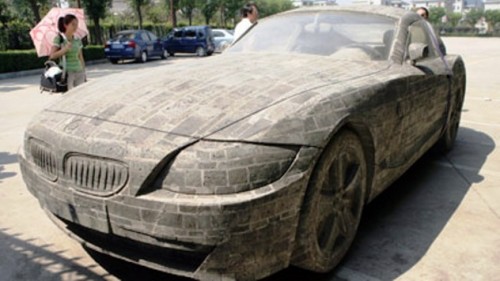 The car, which comes with an 80,000 pound price tag, has been on display at Shenzheng, in Guangdong province, in southeastern China, for the past year and now has been put up for sale.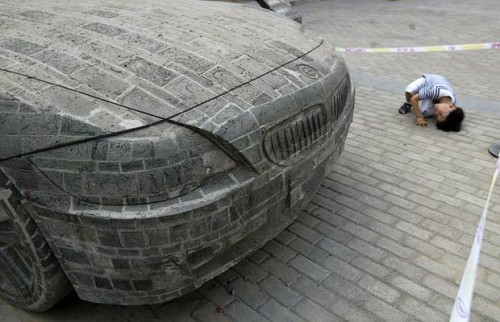 Daii said: "Only the windows are not made of bricks. Everything else including the tyres, the steering wheel, the exhaust pipe and trimmings are made of brick. I have had it on display for the year after it was unveiled last January – and now I want to sell it."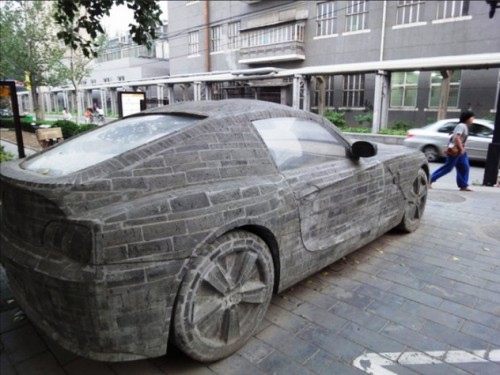 He said the car would probably be sold for use as a garden ornament to one of the newly rich Chinese for whom BMW is regarded as extremely desirable because of the quality and performance.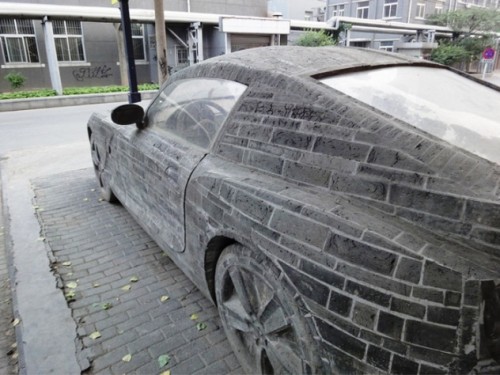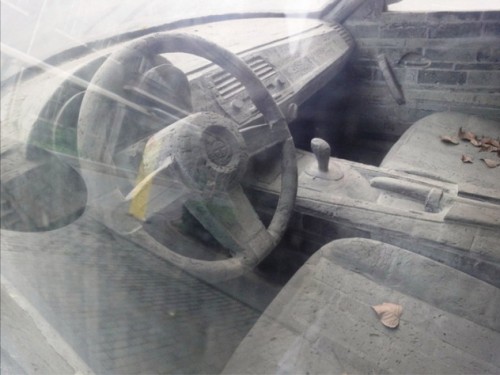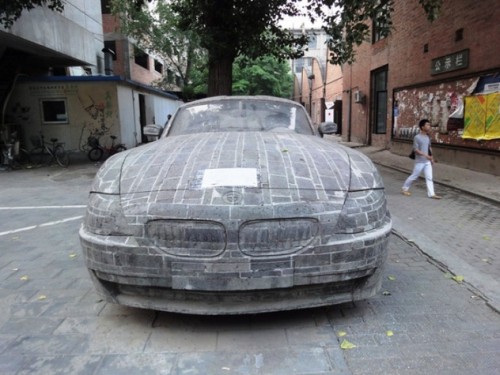 If you like BMW check out this Symbiosis between BMW cars and art or you maybe like this Homemade Bike Porsche – Ferdinand GT3 RS!
« The State of Unemployment (Infographic)
Teaching America (Infographic) »