What do you gift the man who has everything that money can buy? Simple! You gift unique experiences, designed to blow his mind! Here are 10 unique gift experiences –

1. Drag Racing Experience, Sydney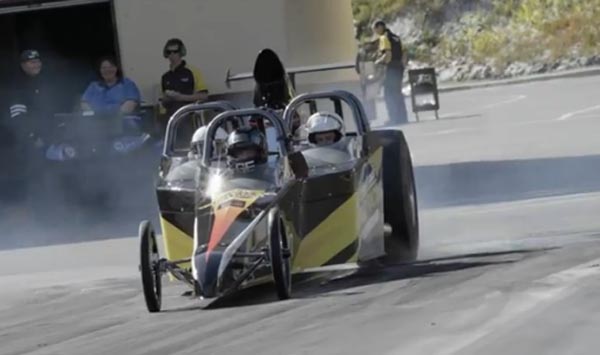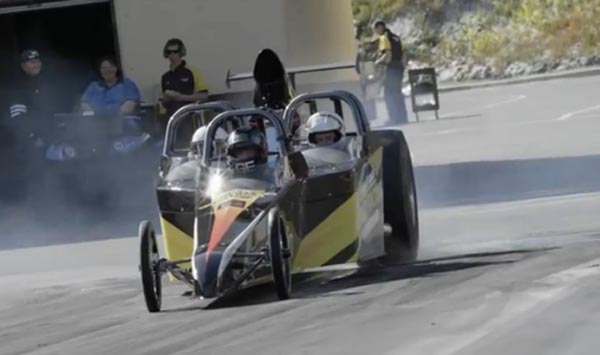 Get your man an unbeatable Drag Racing experience for just AUD 339 in a 3-seater, 850 BHP, big block Chevy-powered dragster, zero to 260 KMPH in just a few seconds. Let him feel those unimaginable G-forces!
2. Defensive Driving Course, Sandown, Melbourne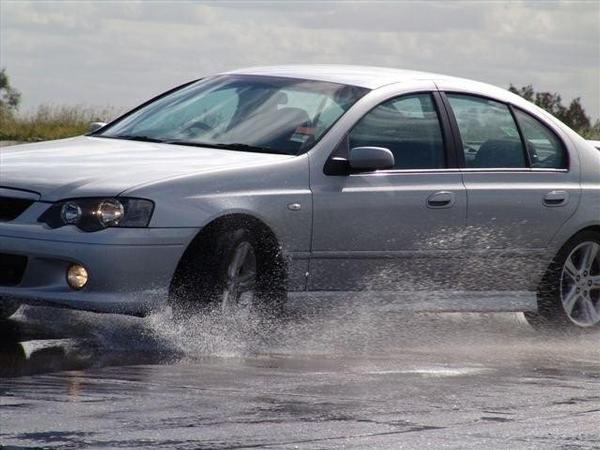 We're sure your friend will love this defensive driving course for AUD 298, where he'll learn how to drive fast, swerve and do multiple direction changes in bare seconds on any kind of slick surface.
3. Helicopter Scenic Flight, Melbourne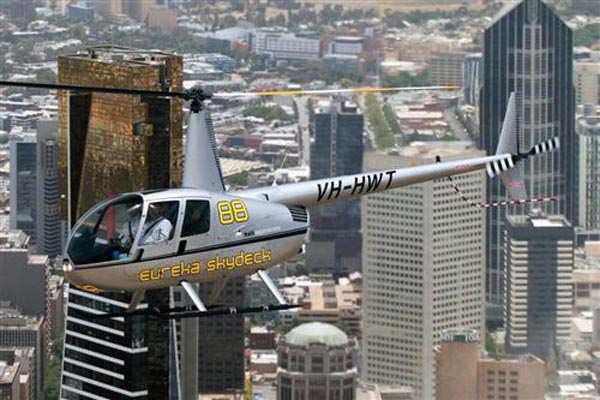 For just AUD 145, your friend can enjoy the most scenic trip over the enchanting skyline of Melbourne, Australia, for 20 whole minutes, in a luxurious R44 Helicopter.
4. Aerobatic Flight, Perth


For AUD 275, your friend gets the ultimate roller coaster ride on the skies of Perth, flying upside down, spiraling nose down and doing loops and barrel-rolls in a Robin 2160 Canadian-built stunt plane.
5. Trapeze Flying, Sydney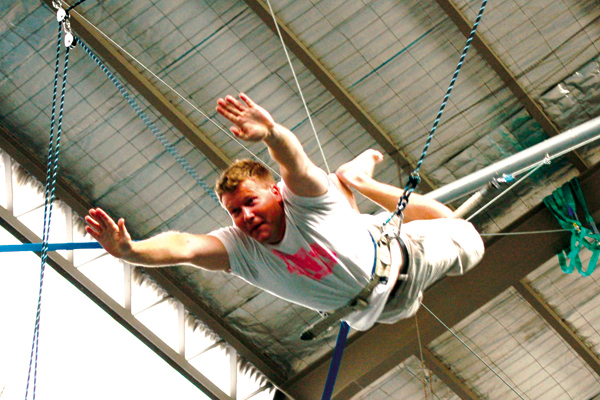 Give your friend the thrill of real trapeze-flying, just like they do in circuses, for just AUD 55. It's a safe yet thrilling way to learn fancy circus moves from 50 feet high!
6. Quad Biking, Sydney


Get your friend to Glenworth Valley (Peats Ridge) for a day of adventurous quad-biking over rough terrain, water spots, bus trails and a purpose-built quad biking circuit on a fully-automatic ATV.
7. Jet Boat Ride, St Kilda, Melbourne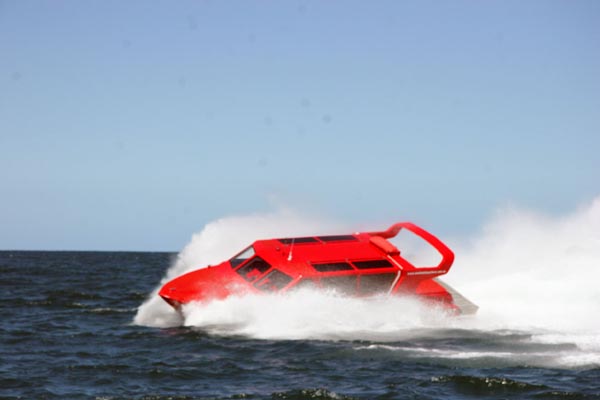 How about gifting a full throttle, powerful, fish tailing, and sideway sliding, power-braking, twin 1.5 turbo-charged engine-powered jet boat ride for just AUD 70?
8. Shark Diving, Sydney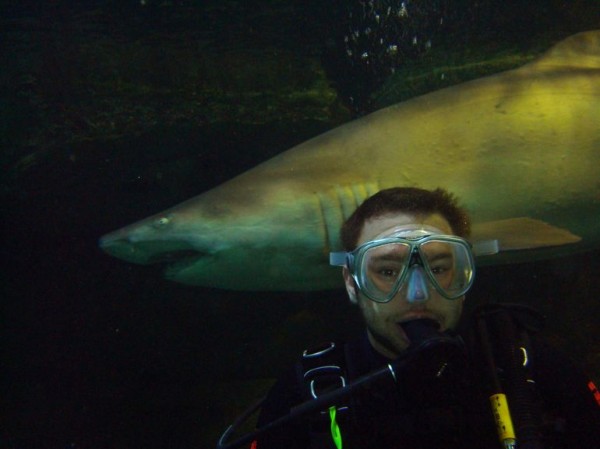 Get your friend up and close to dangerous sharks for the adrenaline adventure of a lifetime at the Manly Aquarium, Sydney, for just AUD 270. It's a 30-minute shark dive with over 30 blood-thirsty sharks – is he up to it?
9. Cocktail Making Class, Sydney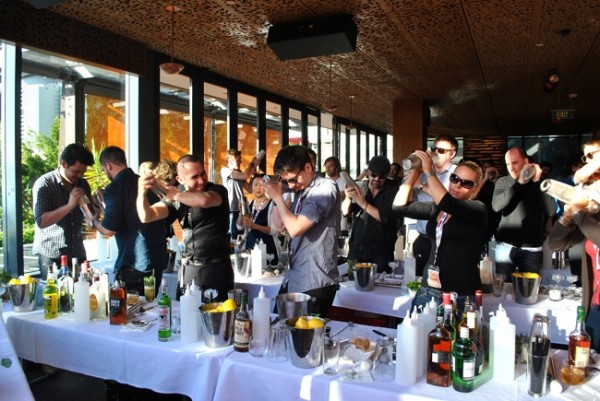 If your friend loves his drink, then this AUD 99 Cocktail Making Class is just the thing. Soon your friend will be mixing complicated cocktails, throwing drinks and flaring bottles like a real high-act bartender!
10. Unlimited Champagne Brunch Cruise, Sydney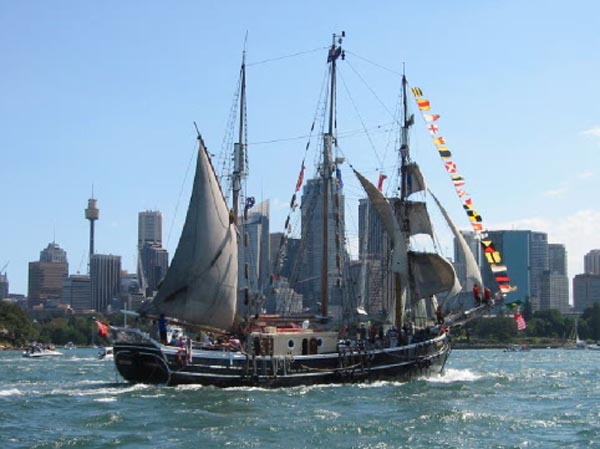 For a relaxed occasion, nothing can beat a sailing cruise with brunch thrown in, along the enchanting shorelines of Sydney. For AUD 99, life won't get better than this for your friend.
« Modern Times
Trip to Monaco »