Anyone who's ever experienced the mixed blessing that is children will understand why an outdoor storage shed is a must. Put simply, it sometimes pays to have a dark space in which to take refuge with the lawnmower. National Shed's can cater to your every shed related requirement.

As a long term flat dweller with a small family and a bloody musician for a partner, I am acutely aware of just how beneficial a shed space can be. Not to put too fine a point on it- but a shed can save your marriage. I'm currently in the bad books- make that black- for throwing out a bean bag of epically awful smell and design. Had we an outdoor storage space, I might simply have 'chucked it in the shed', and the harmony of the house would not have been compromised.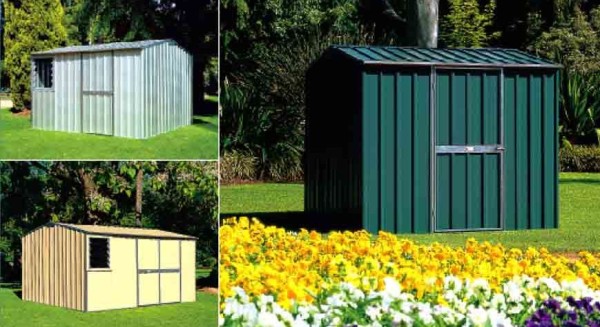 The benefits of a an extra, detached room can't be overstated. No matter how objectionable an object you may wish to hold onto- say, a big, stinking, feral bacterial beanbag- an outdoor storage shed permits you to do so.
Most importantly, perhaps, home buyers look favourably upon backyards with sheds. The latest styles, rather than creating an outdoor eyesore, can actually provide a multi purpose space that enhances the overall look of your property- hence their popularity, particularly with families hosting teenagers and/or elderly relatives.
To learn more about the different types of liveable sheds available, visit National Shed.
« CJC-1295: details about a very popular hgh peptide [Infographic]
Breathtaking winter scenery on glacial Lake Bled in Slovenia »