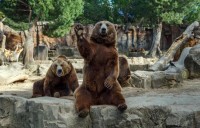 Andrey Slepnev, 31 took these hilarious snaps at Madrid Zoo while on a trip to Spain from his home in Moscow, Russia. The friendly animal wandered to the front of his enclosure before sitting back in full view of zoo guests and lifting his powerful paw in a decidedly wave-like motion.
Mr Slepnev said: "The bear seemed extremely happy – the more people waved back at him the longer he waved for.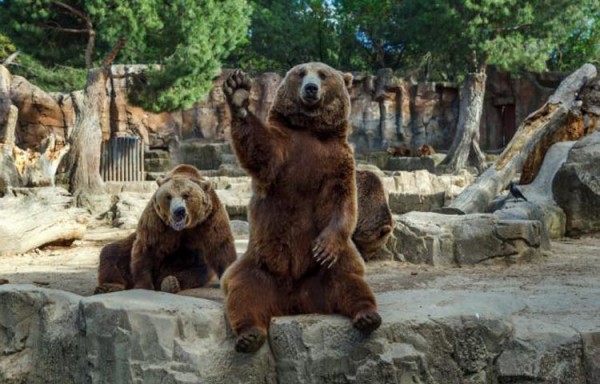 He was waving for about three minutes and then the other bears started copying him too.
I'd only ever seen this kind of behaviour before in a circus so perhaps that's what he used to do.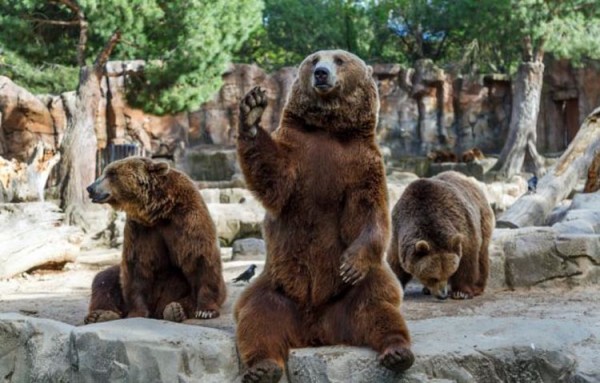 Apparently they wave to zookeepers when they want feeding so they try to get food from guests too – it looks like a restaurant.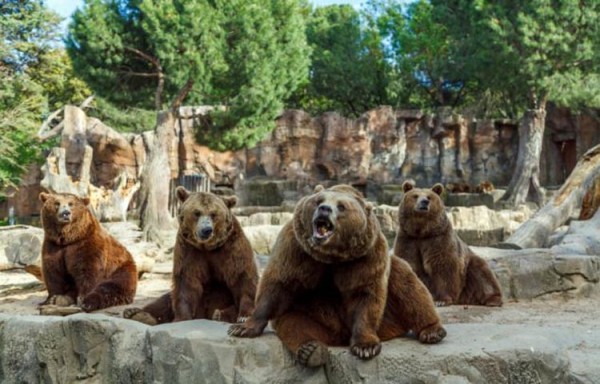 I was glad I had my camera with me to capture this funny moment."
« Champions League – Now that's a fact! [Infographic]
Paving The Way To Long-Term Business Success [Infographic] »